What is Primary Care?
Primary care act as a first-stop or front-door service in the healthcare sector. It is the first point where patients come in contact with their respective healthcare service providers.
Primary Care Importance
Primary care is more people-specific rather than disease-specific. Let's start by first knowing what is primary care.
Primary, the word itself means "which is priority", so all those care services that are provided on a priority basis are known as primary care.
Primary care physicians play a vital role in the healthcare industry. They are responsible for integrated and accessible healthcare services.
Primary care services provide services like general practices, community pharmacies, dental, and optometry (eye health).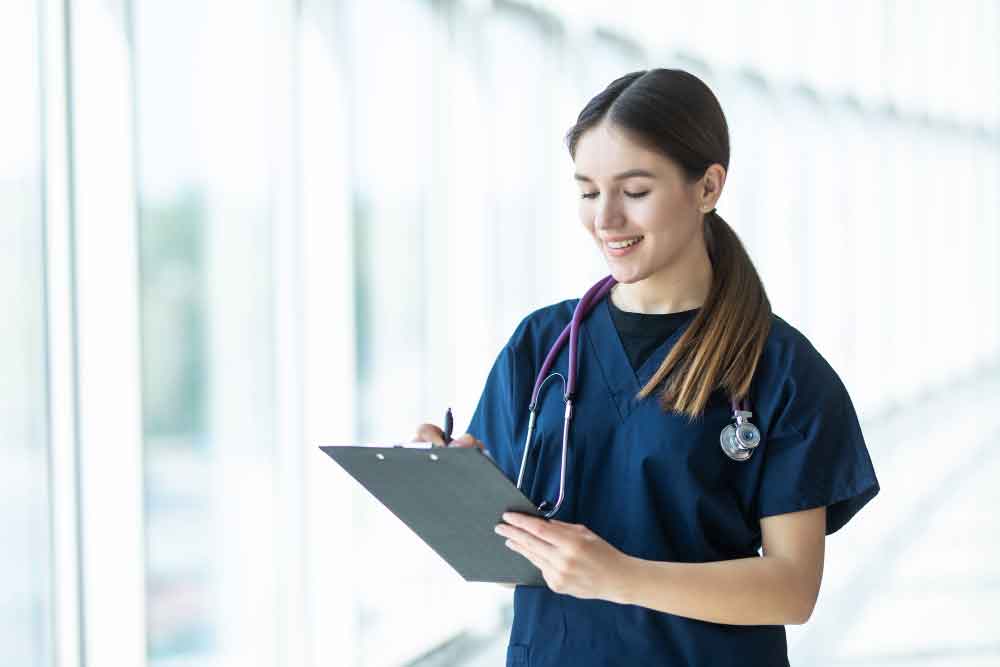 What does Primary Care include?
Primary care includes :-
Cancer screenings.
Cardiovascular heart screening.
Diabetes screenings.
Medication prescriptions.
Immunization.
Minor surgical procedures.
Birth control services.
At Texas Specialty Clinic, patients under primary care are treated by our certified medical practitioners and doctors. We provide the utmost priority to our patients who need extra care.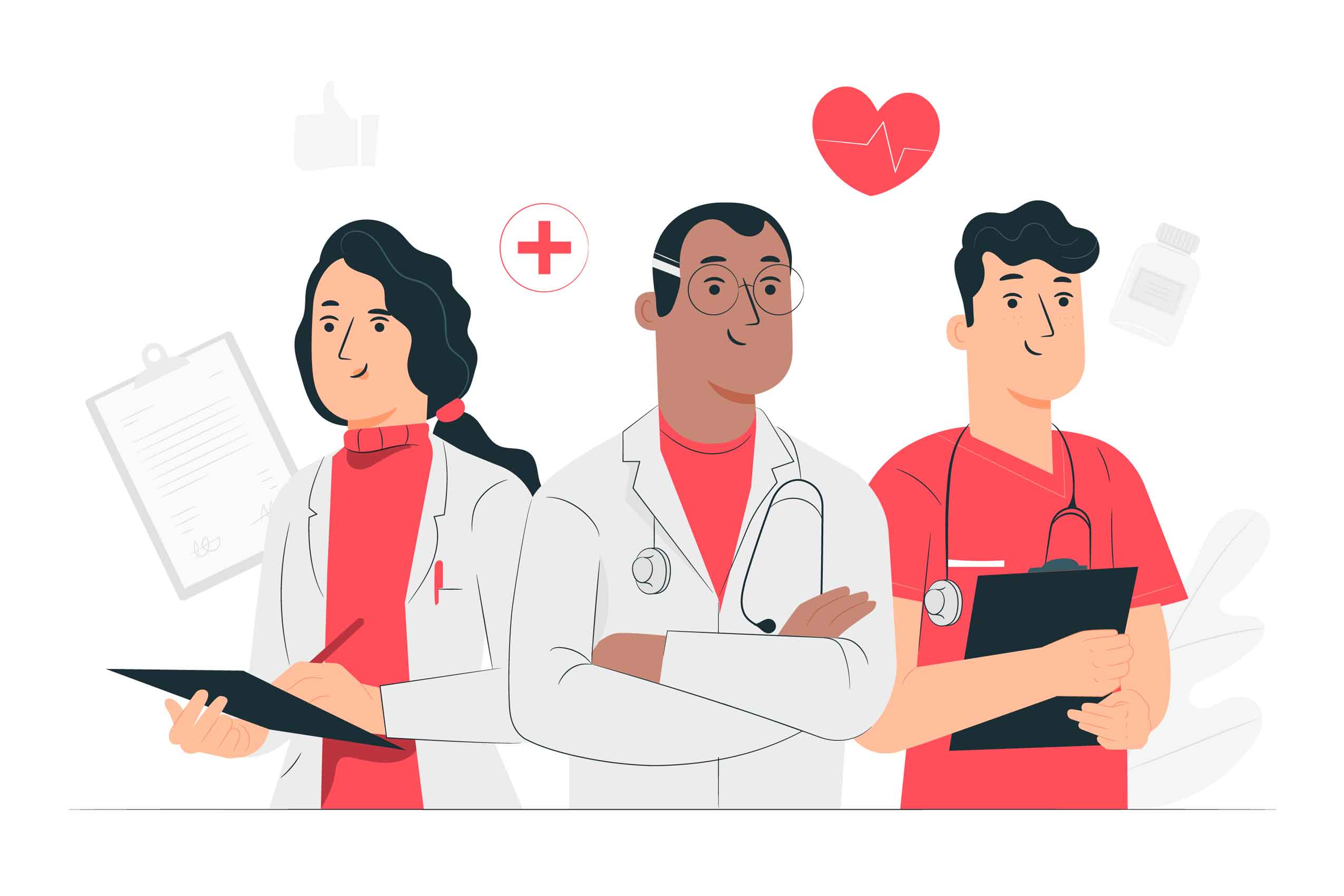 Role of a Primary Care Doctor
A primary care doctor will perform the following things in the first meeting,
the doctor will examine the patient's medical history to be able to give a right advice.
to suggest some vaccination to keep away any future illness.
to perform screening for recognition of any disease.
also to advise what to change in lifestyle for better and faster results.
Primary care covers General Practitioners (GPs), nurses, Health and social care Professionals, Health Care Assistants, and Home Help.
Difference between Primary Care and Secondary Care and Tertiary Care?
Primary Care :- In primary care patient is treated by Doctors or General Practitioners. All the screening processes are done at this stage. Primary care works as a 'front gate' for patients. According to a study in England, the demand for primary care is increasing whereas there is a shortage in the number of general practitioners.
Secondary Care :- In secondary care medical specialists are associated with the treatment of injury or any disease. Generally, treat the patients who are already admitted and their disease is rectified. Secondary care includes physical therapists, respiratory therapists, speech therapists, occupational therapists, and others.
Tertiary Care :- Patients need both specialists/physicians as well as types of equipment. Tertiary care is provided when patients get serious illnesses and need special treatment and also require a support system. Tertiary care includes areas of services like cardiac surgery, cancer treatment, plastic surgery, burnt treatment, and management.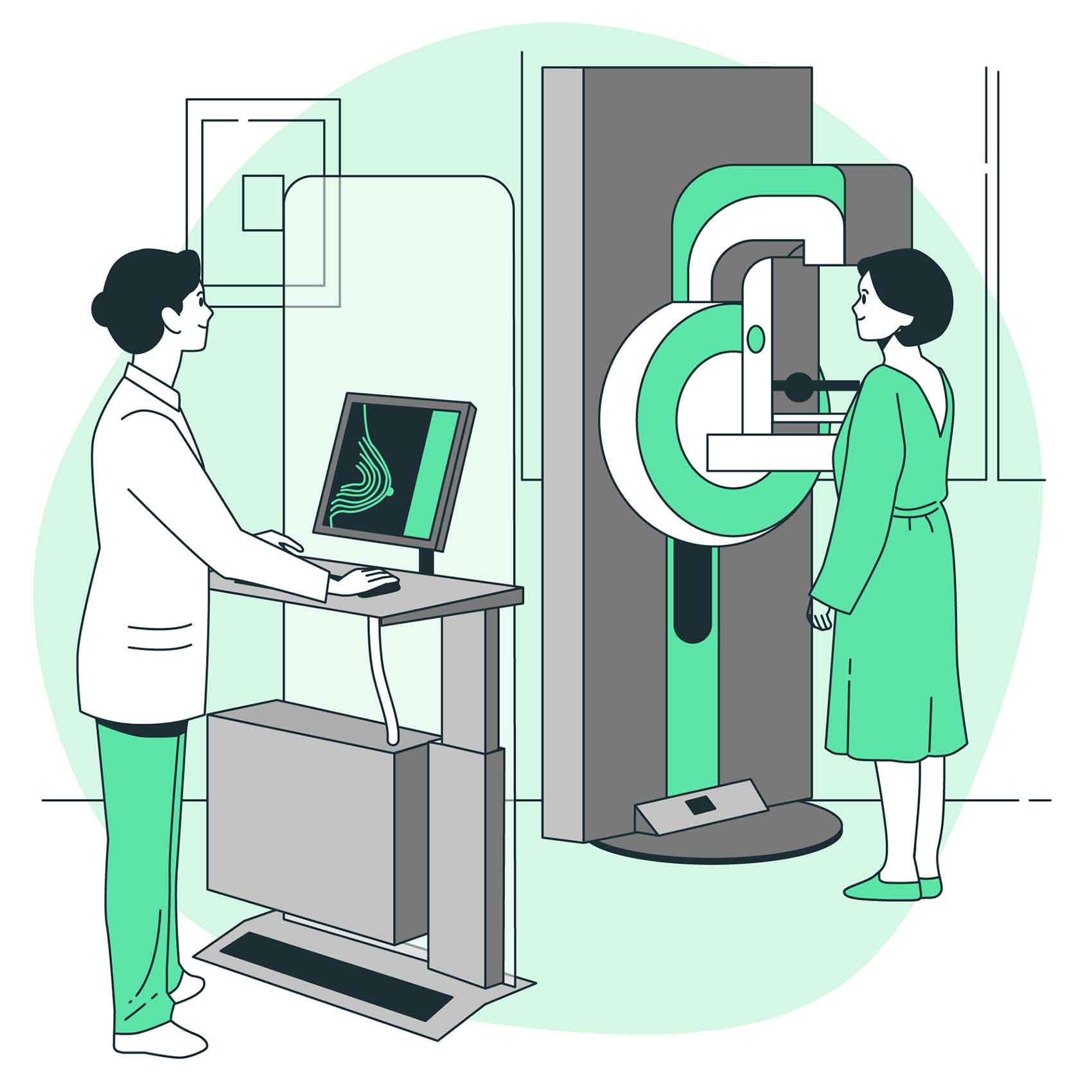 Services under Primary Care
Under primary care, all the screenings before the recognition of disease are performed and after testifying, treatment is provided for long-term illnesses like heart disease and diabetes. Immunization programs are also provided.
Some services that primary care doctors or GPs provide :-
Preventive services.
Proper disease diagnosis.
Care for ongoing illness.
Care for chronic conditions eg- diabetes.
Check-up once a year.
Common age-related illness screening.
Also, provide suggestions to specialists in conditions of need.
Aim of Primary Care
To provide healthcare services that are easily accessible to all masses. It also aims at a person or individual rather than just focusing on a particular disease or infected organ.
According to World Health Organisation (WHO), they outlined some of the key roles of general practitioners. Let us see them.
Mass coverage or as many people as possible.
To prevent disparities at the social healthcare level.
To meet health needs organizing health services.
Making health and health care a part of public policy in every domain.
Train practitioners to be a leader in this sphere.
Increasing the participation of patients, physicians, public health care workers, and related allied services.
We at Texas Specialty Care provide primary care services facilities for various diseases and it is feasible to get an expert's advice. To consult our professionals or to book an online appointment call us at (254) 324-7231. We are here to help you.