Weight Loss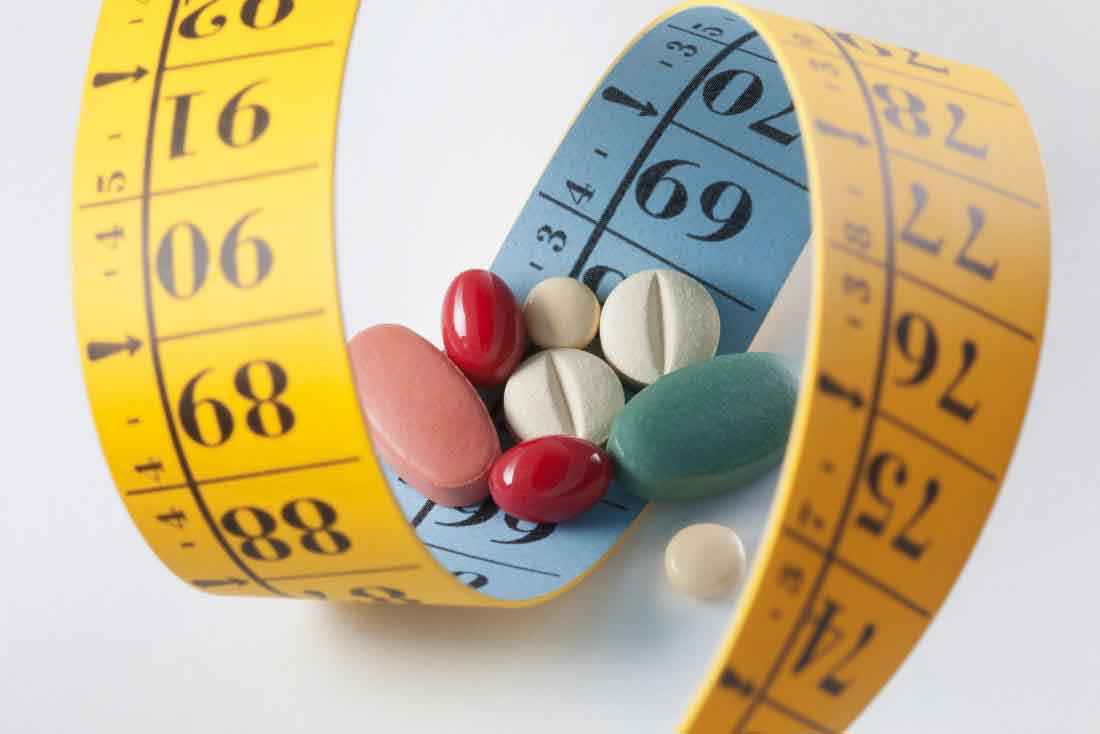 Lose Weight Medically : Without Exercise
Adhering to a conventional eating routine and exercise plan can be troublesome. In any case, there are a few demonstrated tips that can assist you to eat fewer calories easily. These are effective methods for reducing your weight, as well as preventing weight gain in the future.
Eating less and more exercise are the basics of weight loss that lasts. For some people, prescription weight loss drugs may help. A lot of patients who haven't exercised for years, don't enjoy exercise and don't know where to start to incorporate exercise for weight loss into their lives.
So, when it comes to starting your weight loss journey with us, we won't just add exercise to your weight loss program, mainly if it is not something you are comfortable doing. Instead, we work on the medical aspect along with a healthy diet plan for weight loss.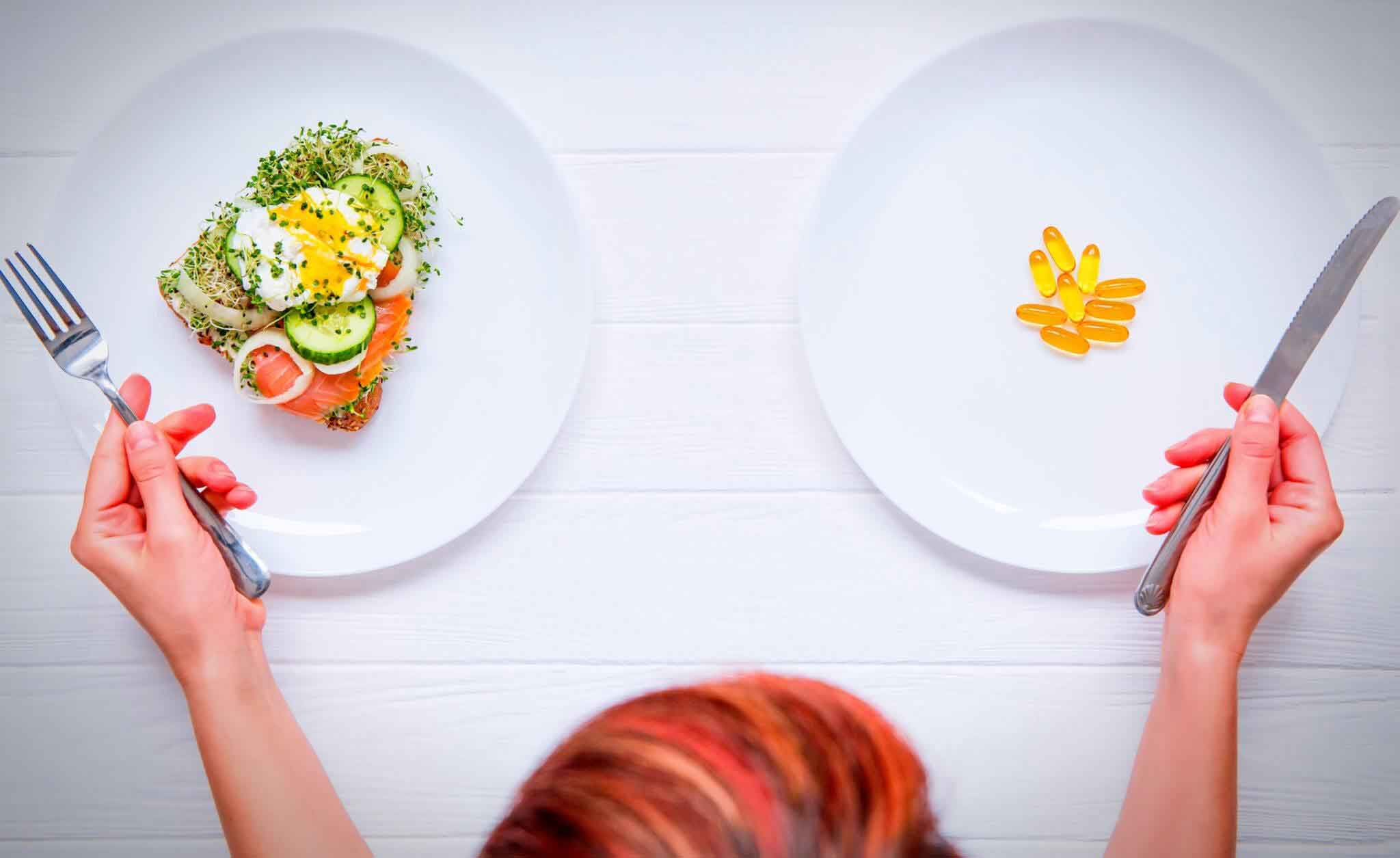 How can we help you Lose Weight?
It may surprise you that more Americans are overweight than others. Almost two-thirds of adults in the United States are overweight or obese. This has become an enormous health consequence. When you are overweight or obese, you're more susceptible to chronic health conditions, like diabetes, heart disease, and sleep apnea. Each of these medical conditions can be life-threatening. These are mostly not news to you; most people are aware of the dangers of carrying extra pounds.
Many people are curious about what's different about medical weight loss. There are several differences between commercial or traditional weight loss programs and medically supervised programs.
Our team uses a variety of tools, depending on your needs. A medically supervised weight loss plan includes a weight loss phase, a coaching phase to help you keep that extra weight off, and a plan for your future.
Once you meet the weight loss specialist the process is divided into 3 stages :-
Reach :- This stage is an active weight loss part of the plan. Your specialist or weight loss mentor helps you understand nutrition, prescribes medicines and develops diet plants for you. These may include shakes, supplements, weight loss medicines, appetite suppressants, or other tools to help you succeed. The specialist will analyze your goal and on basis of your goal, they will add exercise to your routine, as well as other lifestyle habits that can help you reach your goals.
Keep :- This is the second stage of the program focusing on keeping the weight off. During this stage, you tighten any drugs you might have been taking and figure out how to ensure your weight loss is for good. An excessive number of individuals are caught in a pattern of losing and gaining weight, and this stage assists you with escaping that cycle.
Live :- The last phase of the arrangement is Live. Whenever you've met your objectives, created healthy habits, and figured out how to maintain them, now is the ideal time to partake in your life to the fullest!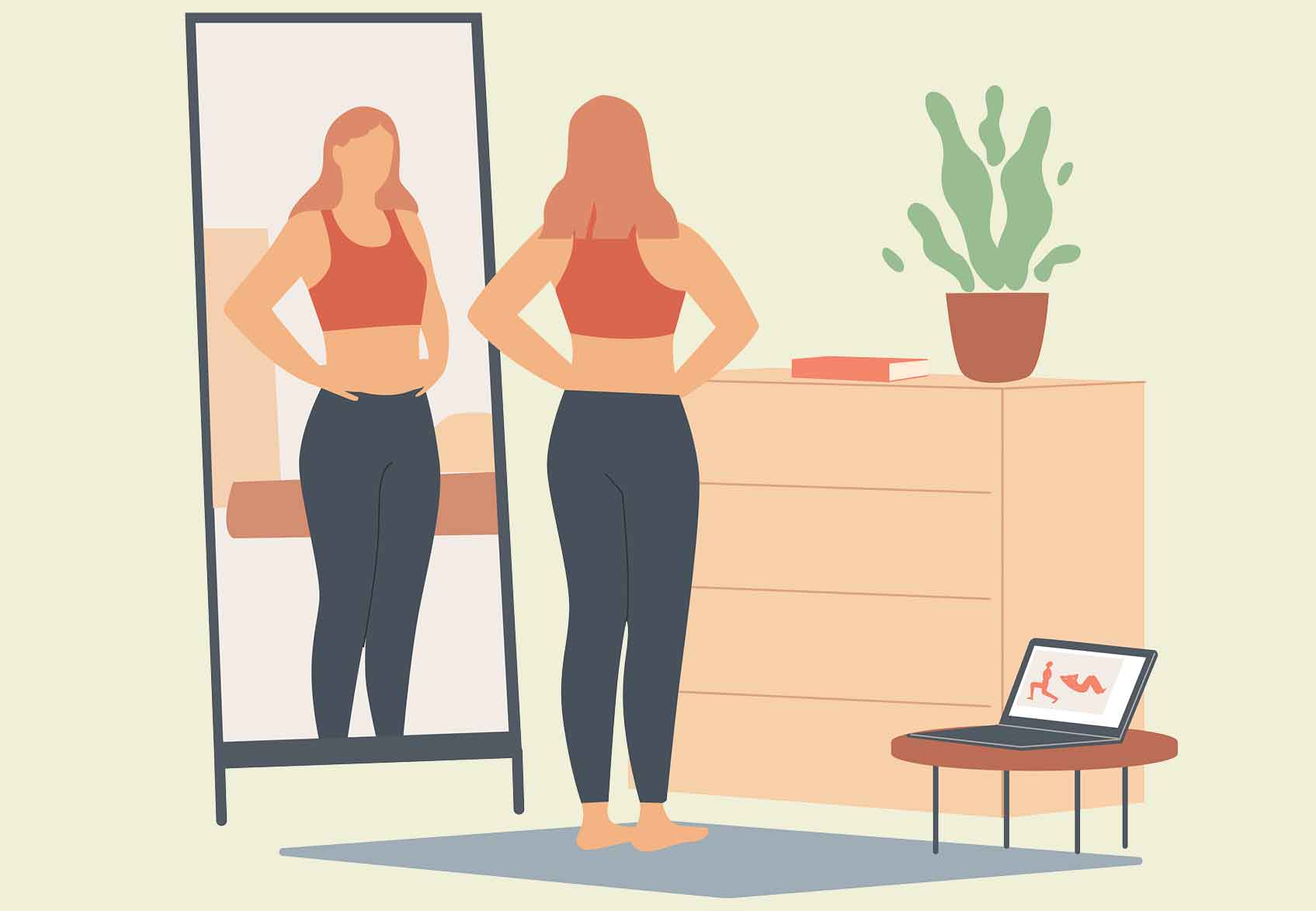 Medical Weight Loss Treatments
Medical weight loss programs adopt an alternate strategy to weight loss to other weight loss techniques. Contrasting crash diets or surgical mediation, medical weight loss programs approach weight loss comprehensively, without surgery, prohibitive eating regimens, or unnatural arrangements.
We recommend the following treatments :-
Hormone supplementation :- Mostly, your weight issues aren't the result of your lack of self-control but chemical and hormonal imbalances in your system. There are several glands in your body responsible for producing hormones to keep your systems running smoothly. If you have a hormonal issue like hypothyroidism, your system doesn't produce enough hormones to regulate mood and bodily functions. These issues can also cause you to gain excessive weight. Doctors recommend bioidentical hormone replacement for your hormonal imbalances. Bioidentical hormones are man-made and obtained from a plant source. Due to this, your body identifies man-made hormones as its own. The body then uses them to help regulate your body's ability to function and lose weight.
Vitamins and supplements :- Doctors don't recommend vitamins and supplements to replace a healthy, balanced diet. But vitamins and supplements support your diet while you reduce your calorie intake.
Diet pills :- Along with diet and exercise the doctors recommend diet pills that are approved by FDA to achieve your goal soon. The medication semaglutide (Wegovy) is approved by FDA for the treatment of obesity in 2021. Some of the common prescription weight loss drugs that doctors prescribe for weight loss include liraglutide (Saxenda), naltrexone-bupropion (Contrave), orlistat (Alli, Xenical), phentermine (Adipex-P, Ionamin, Pro-Fast), and phentermine-topiramate (Qsymia). The function of these medicines is to :-

Induce the feeling of fullness
Increasing fat burning, making you burn more calories
Blocks your body from absorbing fat (two-thirds of fat intake) and
Curbing or lowering your appetite

Lifestyle Changes :- Changing the way you live and eat can be among the most challenging decisions to make. One survey found that 50% of people make losing weight their top resolution for the year, and over half of them fail because of an inability to commit or a lack of motivation.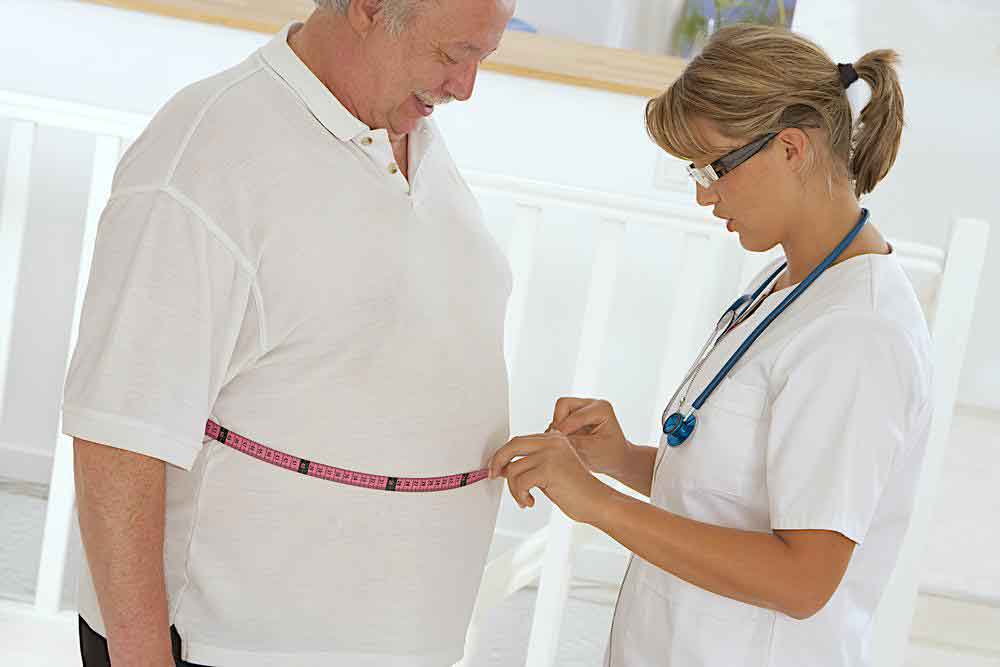 How can you avoid gaining weight back when you stop using the medicine?
No simple cure for being overweight. Prescription weight-loss meds can assist you with starting very well. Yet, when you quit taking them, the weight you lost might return. To keep the weight at bay, you should eat a healthy regimen and be physically active consistently. You should proceed with these healthy propensities even after you quit taking the medication. Recall that horrible weight and keeping it off is a lifelong exertion. If you're tired of losing weight, or you're frustrated and unable to make progress toward better health on your own, book a consultation with us. We want to help you succeed!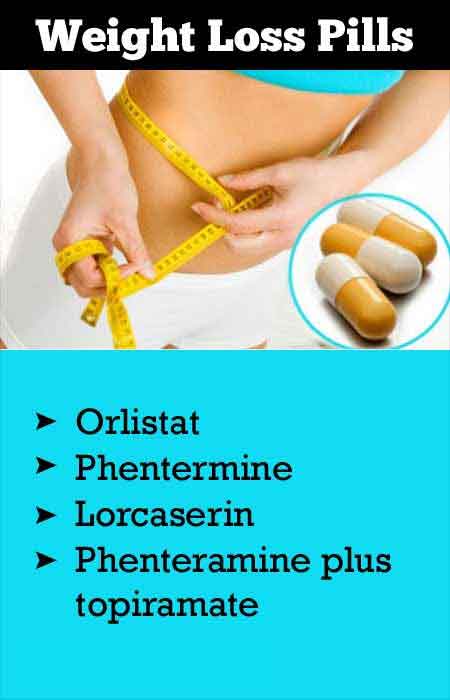 Outlook
When you decide weight-loss medicines aren't right for you, you can still meet your weight-loss goals. It's important to develop healthy eating habits. But don't expect to change everything overnight. Start by training yourself to eat without doing anything else at the same time.
People Also Read :
If you or anyone is looking for weight loss, our expert providers at Texas Specialty Clinic will take care of your health and help you recover.
Call us at (469) 545-9983 to book a telehealth appointment for a home check-up.