Monkeypox Outbreak - 2022
How Monkeypox Can Be Defined?
Monkeypox is an infectious viral disease. It is an infrequent disease caused by infection with the monkeypox virus. Monkeypox virus is part of the same family of viruses as the variola virus, the virus that causes smallpox. Monkeypox symptoms are similar to smallpox symptoms but more lenient than it, and generally, monkeypox is not a fatal disease.
Monkeypox is a kind of zoonoses, which means it is caused by germs spread between animals and humans. In addition to monkeys, it is also found in other animals like gorillas, apes, chimpanzees, and certain rodents(experimental animals) in Africa. But humans can transmit it to each other, too.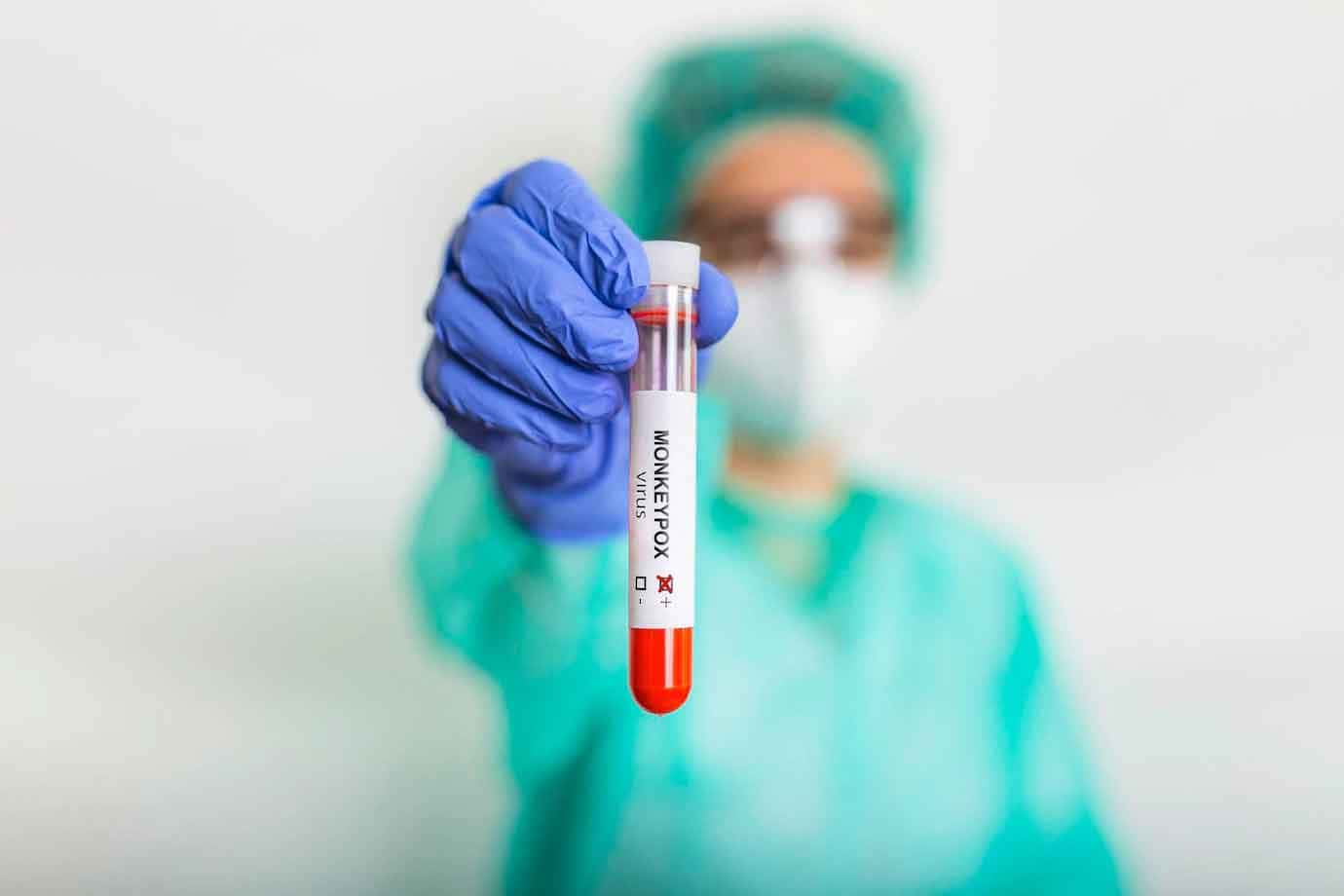 What Is U.S. Monkeypox Outbreak?
United States Monkeypox Outbreak-2022 is part of the larger outbreak of human monkeypox that started in the West African clade of the monkeypox virus. The United States was the fourth country, outside of the African countries, to experience a monkeypox outbreak in 2022. The first case was documented in Boston, Massachusetts on May 2022. On August 22, monkeypox spread to all 50 states of the United States, along with Washington, D.C., and Puerto Rico. The highest number of cases in the world has been recorded in The United States. In the United States, California has the highest number of monkeypox cases.
What are the causes of monkeypox?
Skin-to-skin (kiss, hug, cuddle, or sex) touch with the person whose rashes look like the rash of monkeypox disease.
Touching of bedding, towel, or clothing of a person who has monkeypox disease.
Sharing eating utensils and cups with a person having symptoms of monkeypox.
Do not wash hands, especially when coming in contact with a monkeypox-infected person.
Living with monkeypox infected person.
Touching animals that may have monkeypox virus.
Eating animal meat or eating food without thoroughly cooking.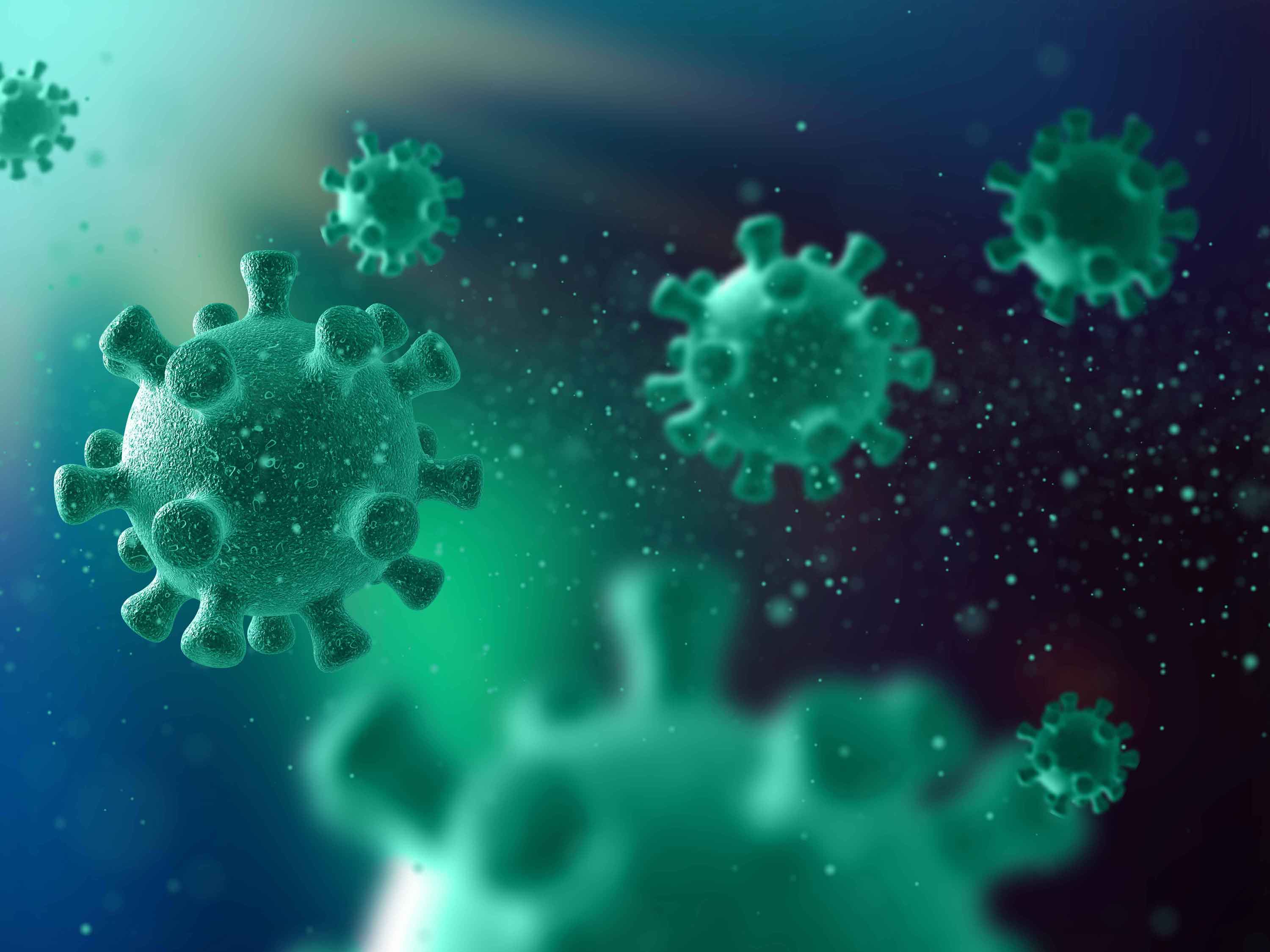 What Is So Dangerous About The Monkeypox Virus?
Monkeypox virus infection is quite manageable and symptoms usually last long for three to four weeks. Most of the time symptoms go away on their own without any kind of treatment. So there are only a few points that make the monkeypox virus dangerous. These are :-
The spreading Speed :- 75 countries of the world have reported Monkeypox with total cases of 16,000. Although previously Monkeypox was considered an endemic of rain forests of central and western Africa.
The rise reason :- In just 2 months, cases rose from 1,400 to 16,000 globally, though it is not considered a highly contagious disease. (Anyone needs close physical contact with someone who has symptoms of monkeypox).
The readiness :- Until now, Monkeypox was a neglected, underfunded tropical infectious disease hence there are global constraints on the vaccine & anti-viral supply. It's better to stop the global spread of human monkeypox infection. Though there are smallpox vaccines that are 85% effective against monkeypox.
The puzzle picture :- Reported cases are strangely mysterious because there is no clear link between the infected people and their travel from endemic countries or any link to infected animals. So what's the source of infection?
The lack of awareness :- Monkeypox disease diagnoses are misleading healthcare professionals as its symptoms are similar to measles, scabies, or bacterial skin infections. However, a few people have been identified with new and different symptoms of monkeypox infection like rashes and inflammation on genital parts or anus resembling sexually transmitted infections (STIs). Misdiagnosis slowdowns the detection and thus hinder the efforts of controlling the spread of the monkeypox virus.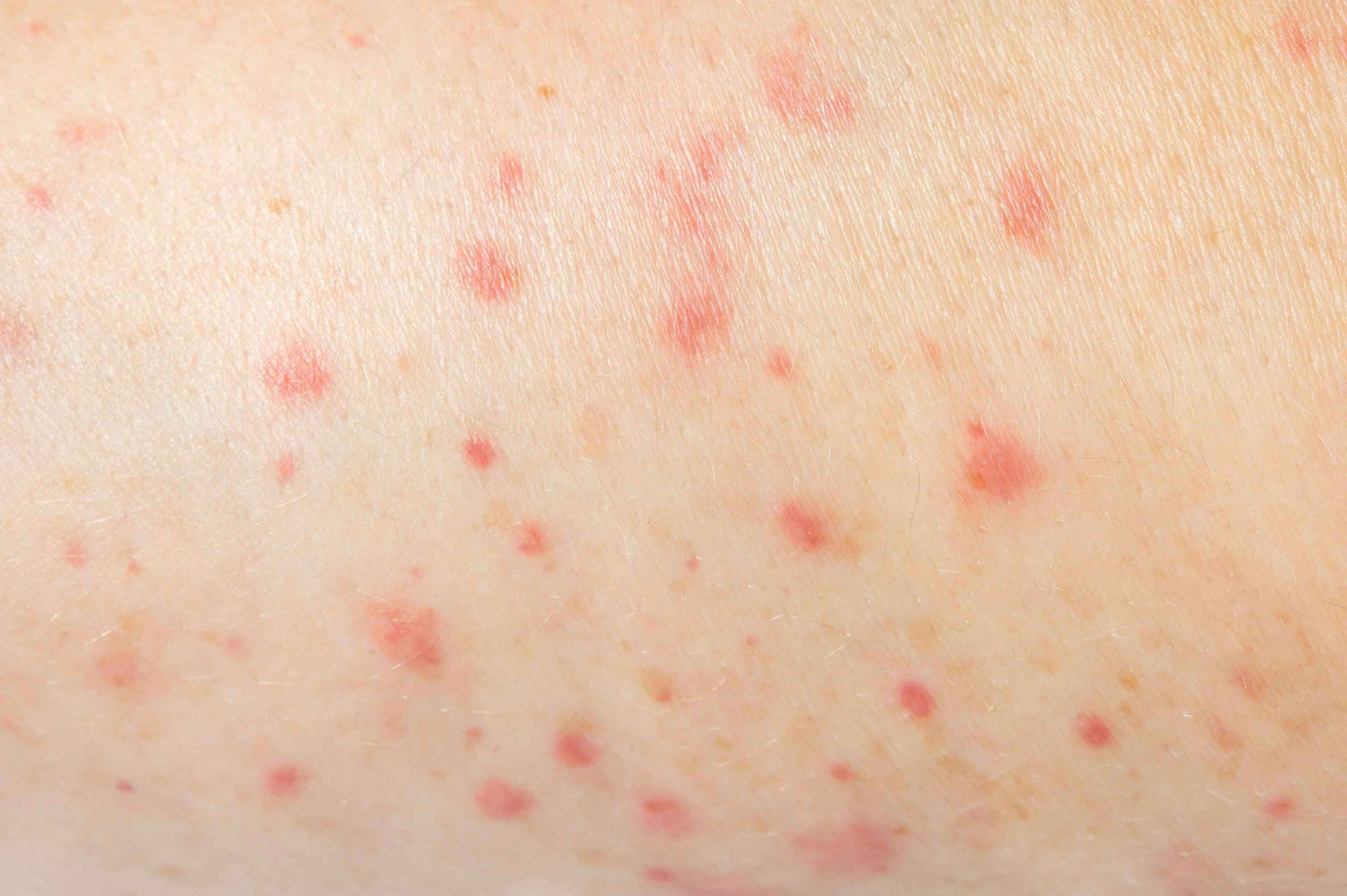 Is There Any Treatment For The Monkeypox Virus?
As far as there is no specific treatment for the monkeypox virus, most of the time people get better on their own. Also, antivirus drugs and vaccines used in the treatment of smallpox are effective in treating the symptoms of monkeypox.
Antiviral medicines are only recommended to those people who are severely sick or have a weakened immune system.
Treatment of monkeypox is aimed at relieving symptoms that cause pain. Care for monkeypox can include drinking more water and pain management.
As we understand the symptoms of monkeypox. Our experts at TSC are always here to help you to overcome the symptoms of monkeypox. Our specialist provides you with the best methods to get rid of symptoms of monkeypox. If anyone has symptoms of monkeypox, connect with us as soon as possible. Our facility is committed to saving your time and extending its hours to meet your needs. Take your time to decide and call us at (469) 545-9983.