Weight - Loss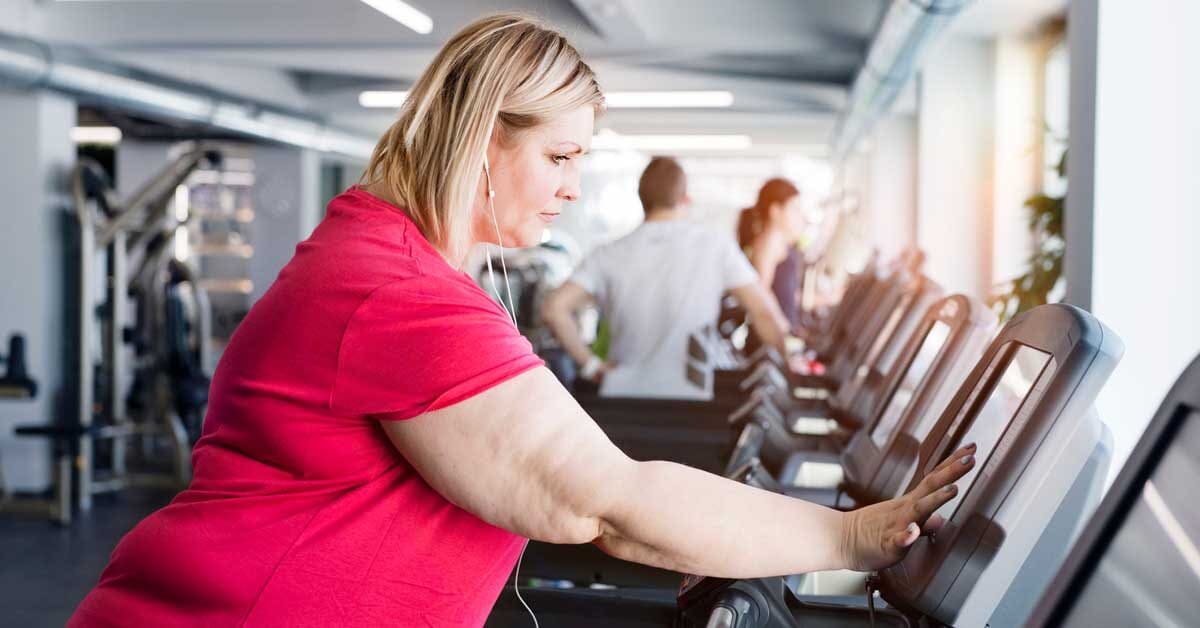 Are Weight - Loss Medicines Worth trying?
Millions of Americans are struggling with their weight. Doctors suggest a healthy eating plan and regular physical activity lose weight and keep it off over the long term. These small lifestyle changes are sometimes not enough to help you lose weight or maintain your weight loss. If this is the case, your health care professional may prescribe medications and supplements as part of your weight-control program.
Prescription medications help in treating overweight and obesity in different ways. Some medications make you feel less hungry (curb appetite) or full sooner. While other medications may restrict the absorption of fat from your favorite food.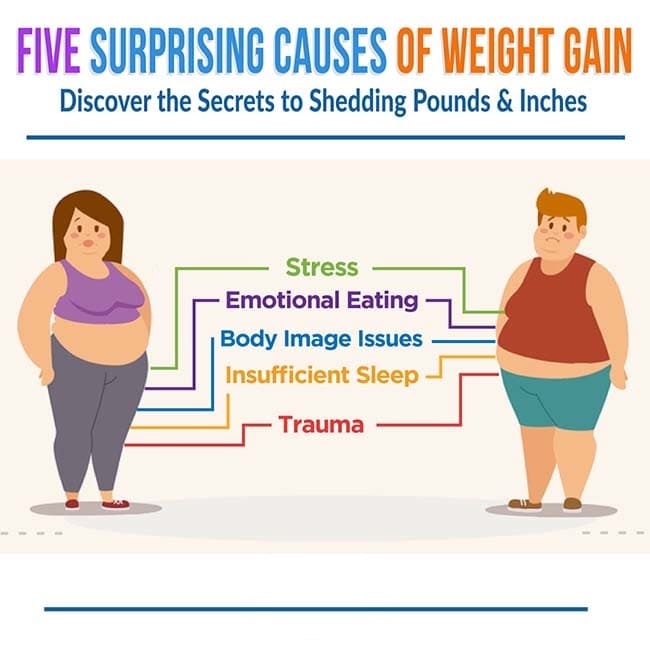 What is Weight Loss Medication?
Our specialists are weight loss program experts. Their expertise includes the use of prescription weight loss medications to support those with a Body Mass Index (BMI) over 27. Weight loss medications, such as phentermine, diethylpropion, and Saxenda are prescription-based medications. These offer support to those suffering from obesity, i.e. a BMI above 25. These medications can help if you're overweight. These help you in losing weight and enable you to focus on building a healthier lifestyle.
Certain type of weight loss medications is usually not readily available in local pharmacies. With the exclusion of Saxenda, a General Practitioner (GP) cannot prescribe them.
However, these medications don't replace physical activity or healthy eating habits as a way to lose weight. Studies have proven that weight management medications work best in combination with a lifestyle program.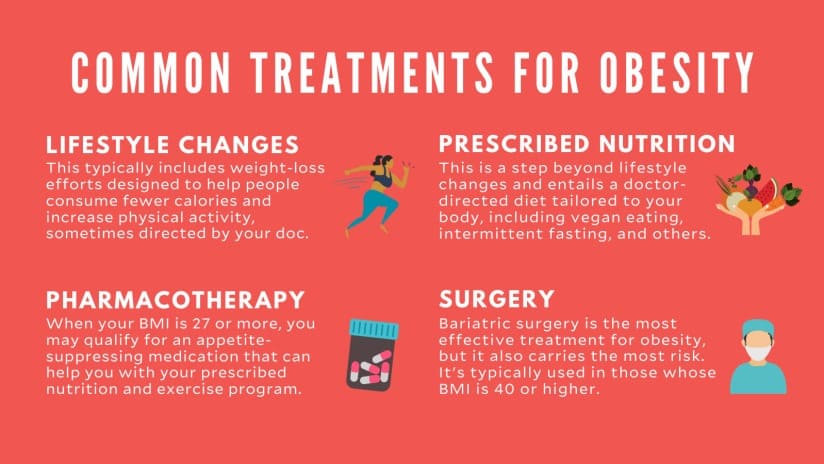 Who can Benefit from Weight Management Medications?
Weight loss medications help people suffering from health problems related to overweight or obesity. Health care professionals take the help of BMI to decide whether or not you might benefit from weight loss medications. Your doctor may prescribe a weight loss medication to treat your overweight or obesity if you are an adult with :-
BMI of 30 or greater,
BMI of 27 or greater, and
You have weight-related health problems like high blood pressure or type 2 diabetes.
Weight loss medications aren't always suitable for everyone with a high BMI. In some cases, when you are overweight or have obesity, a lifestyle program might be able to lose weight. These change your behavior and improve you're eating and physical activity habits. A lifestyle program may also cater to other things that lead to gain weight, like eating triggers and not getting enough sleep.
Weight management medicines tend to work through one or more of these mechanisms :-
Reducing appetite, making you feel fuller so that you eat fewer calories.
Reducing the absorption of nutrients such as fat, making you take in fewer calories.
Increasing fat burning, making you burn more calories.
Which medication to choose?
Some weight-loss medications contain drugs used to treat different circumstances. You might need to consider a "double purpose" medication in the event that you have the accompanying :-
Type 2 diabetes :- You should attempt liraglutide (Saxenda), which might bring down your blood sugar.
Headaches :- In case you are a headache victim and don't mean to get pregnant, you should seriously think over Qsymia. One of its parts, topiramate, is supported for treating headaches and seizures.
Sadness :- Contrave contains bupropion, an energizer. It might hoist your state of mind, which can help weight loss.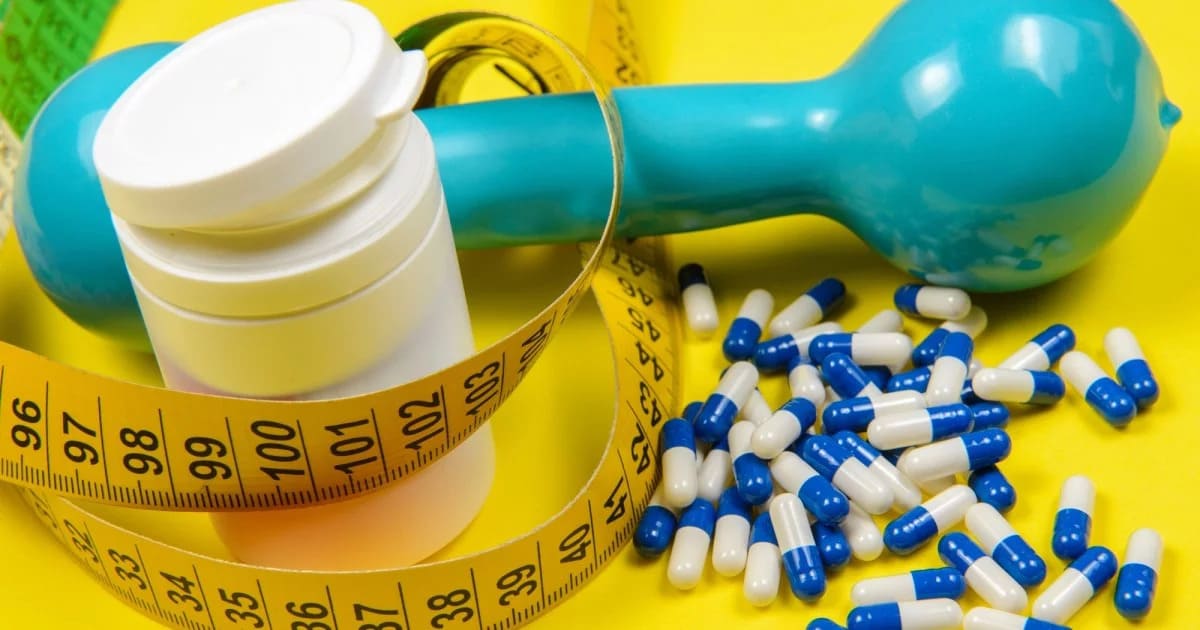 What are the benefits of using prescription medications to lose weight?
When combined with changes to conduct, including healthy eating and expanded physical activity, prescription medications assist certain individuals with losing weight and keeping up with weight loss. By and large, following 1 year, people who accept prescription medications as a feature of a lifestyle program lose 3% to 12% a greater amount of their beginning body weight than people in a lifestyle program who don't take medication.
Research shows that certain individuals taking prescription weight management medications lose 10% or a greater amount of their beginning weight. Results fluctuate by medication and by an individual. Weight loss of 5% to 10% of your beginning body weight might assist with working on your well-being by lowering blood sugar, blood pressure, and fatty oil levels. Losing weight likewise can further develop some other medical conditions connected with overweight and obesity, like joint agony and sleep apnea. Most weight loss happens within the initial half year of beginning the medication.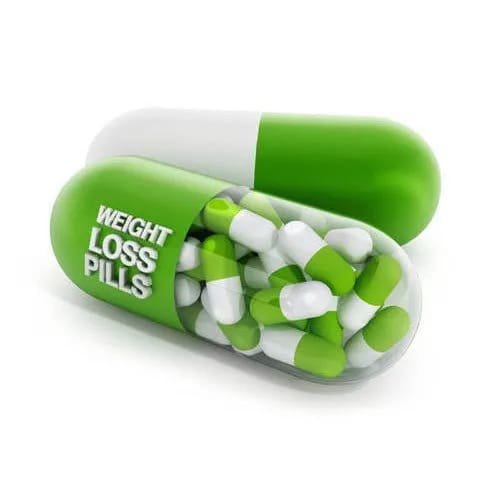 Are weight - loss drugs safe?
You might recall a few upsetting reports about past weight-loss medications. Dexfenfluramine and fenfluramine have removed from the market after they were connected to heart valve damage. Sibutramine (Meridia) was eliminated after it was connected to a heart assault and stroke in people at the highest risk for them.
The options available today accompanied their cautions. The fixing phentermine — a part of Adipex-P, Ionamin, and Qsymia — isn't generally suggested for people who have hypertension or other heart conditions. Topiramate, one more part of Qsymia, has been connected to an increased risk of birth defects, so ladies who take it ought to play it safe not to get pregnant.
If a medication assists you with losing 5% of your weight within a couple of months without secondary effects, you will probably need to proceed with it. However, medications are not a substitute for lifestyle changes. They work best when utilized as a feature of a broader clinical weight-loss program. They ought to be only one piece of a lifelong arrangement that incorporates a healthy diet, standard exercise, adequate sleep, and stress decrease.
What drugs are approved for weight loss?
Four weight-loss drugs have been approved by the U.S. Food and Drug Administration for long-term use :-
Bupropion-naltrexone (Contrave) :- This is a combination drug. Naltrexone is utilized to treat alcohol and narcotic reliance. Bupropion is an antidepressant and quit-smoking guide.
Liraglutide (Saxenda) :- This also helps manage diabetes. Contrasting other weight-loss drugs, liraglutide is administered by injection. Mirrors a chemical called glucagon-like peptide-1 (GLP-1) that objectives regions of the mind that controls appetite and food consumption.
Orlistat (Xenical) :- Works in your stomach to decrease how much fat your body retains from the food you eat.
Phentermine-topiramate (Qsymia) :- This is a combination of a weight-loss drug (phentermine) and an anticonvulsant (topiramate). This will decrease your appetite, and topiramate is utilized to treat seizures or headache migraines.
Most prescription weight-loss drugs work by diminishing appetite or expanding sensations of totality. Some do both. The exception is orlistat. It works by impeding the assimilation of fat.
Outlook
When you've tried everything and nothing has worked to lose weight, weight loss services and medications may be the answer you need. Weight-loss drugs are certainly not a simple solution to weight loss. However, they might assist you with making vital lifestyle changes to get more fit and work on your well-being.
People Also Read :
If you or anyone you know is looking for weight-loss options, our expert providers at Texas Specialty Clinic will take care of your health and help you achieve your goal.
Call us at (254) 324-7231 to book a telehealth appointment for a home check-up.