What is a Primary Care Physician?
What Is A Primary Care Physician?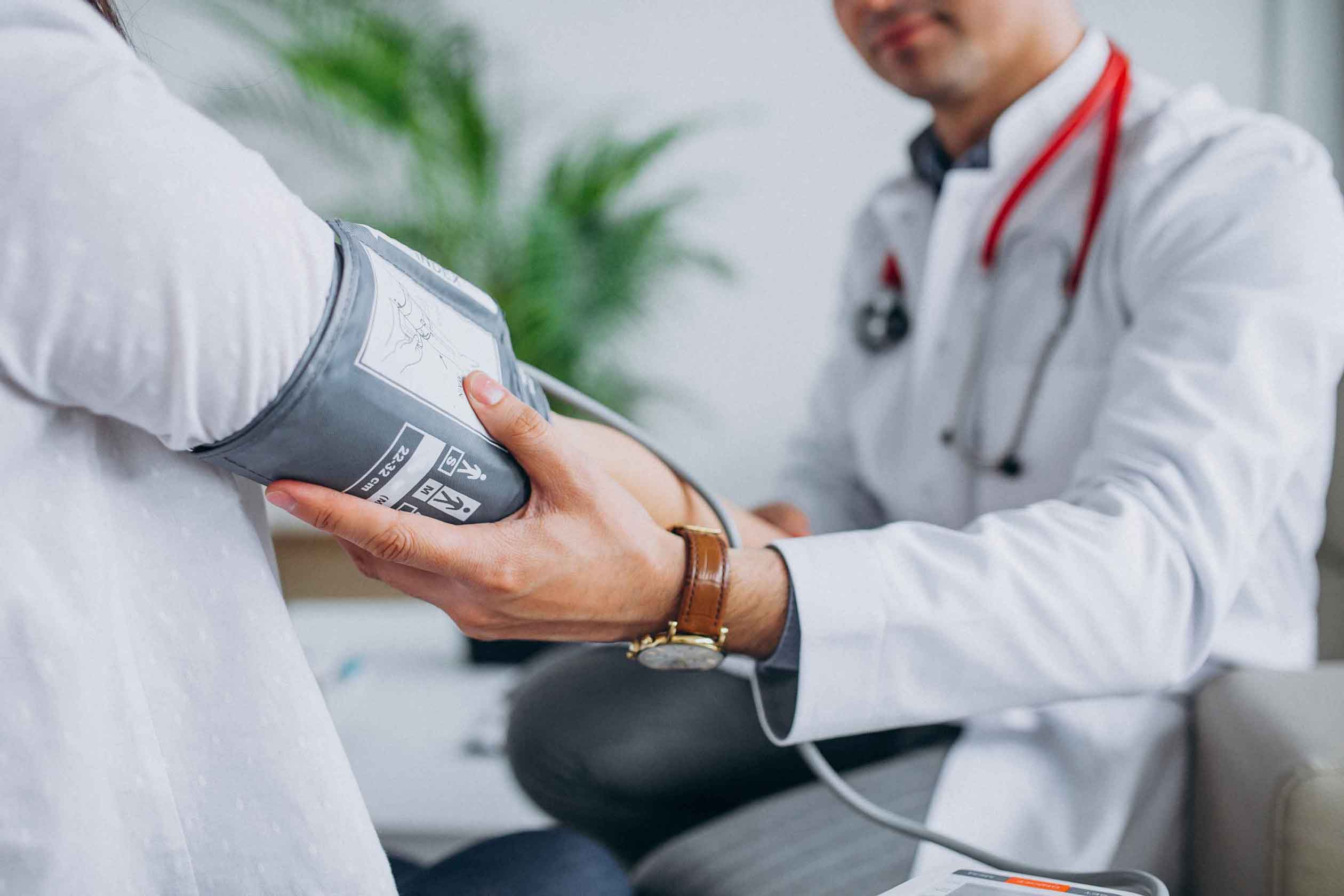 Staying healthy is more important than going to the doctor when getting sick. It's about having a healthcare service provider team that not only addresses health concerns and illnesses but also takes a proactive approach to help anyone stay healthy.
A primary care physician or specialist plays an important role to keep anyone healthy. They are often the first to connect the patient to provide health care facilities to live a healthier life. Primary care physicians provide care for preventing, treating, and curing common illnesses, and promoting better health.
Research shows that having access to primary care physicians directly impacts the health and wellness of the public.
What Does A Primary Care Physician Do?
A primary care physician provides general healthcare, basically addressing a wide variety of health coverage for patients. They are the first person, anyone, talks to if he/she has a health issue. Anyone might reach out to them for :
Preventive care or stopping illness before it happens.
Treatment of common illnesses.
Early detection of illnesses such as cancer.
Management of chronic or long-lasting diseases.
A referral to a medical specialist for better and advanced treatment.
Many people connect with primary care doctors for years. Over time, a bond of trust develops. It is not uncommon for a family to go to the same doctor for generations. This allows the doctor to know the patient not just as a patient file, but as an individual.
If a patient is more familiar with the doctor then he/she delivers more personalized care.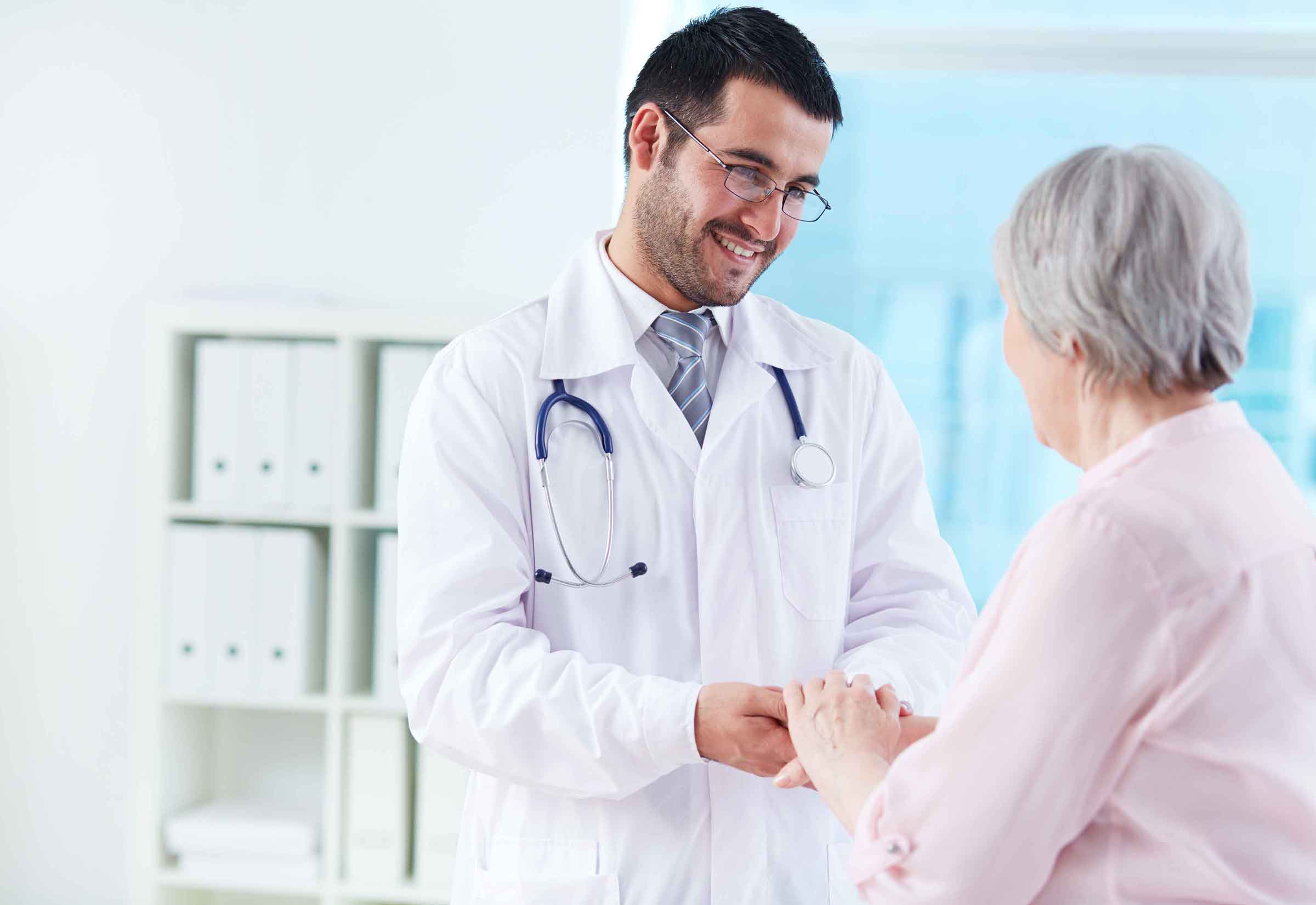 Education And Training Of Primary Care Physicians
The educational path for a primary care physician begins with earning an undergraduate degree in pre-med or the sciences from an approved school. From school, physicians begin specific medical training, which involves :
Completing a degree in medicine from an accredited medical school.
Passing board exams from USMLE or COMPLEX-USA.
Completing clinical core clerkships.
Finishing a residency program with required rotations in different filed.
When physicians have met all requirements then it is considered that physician's training is complete. At that time, they may take the exam by either the American Board of Family Medicine or the American Osteopathic Board of Family Physicians to get the certification.
As physicians are near the end of their residency training, they can apply for a license in the state which will allow them to practice as a board-certified family doctors. The license part involves passing level 3 of the COMLEX-USA or step 3 of the USMLE.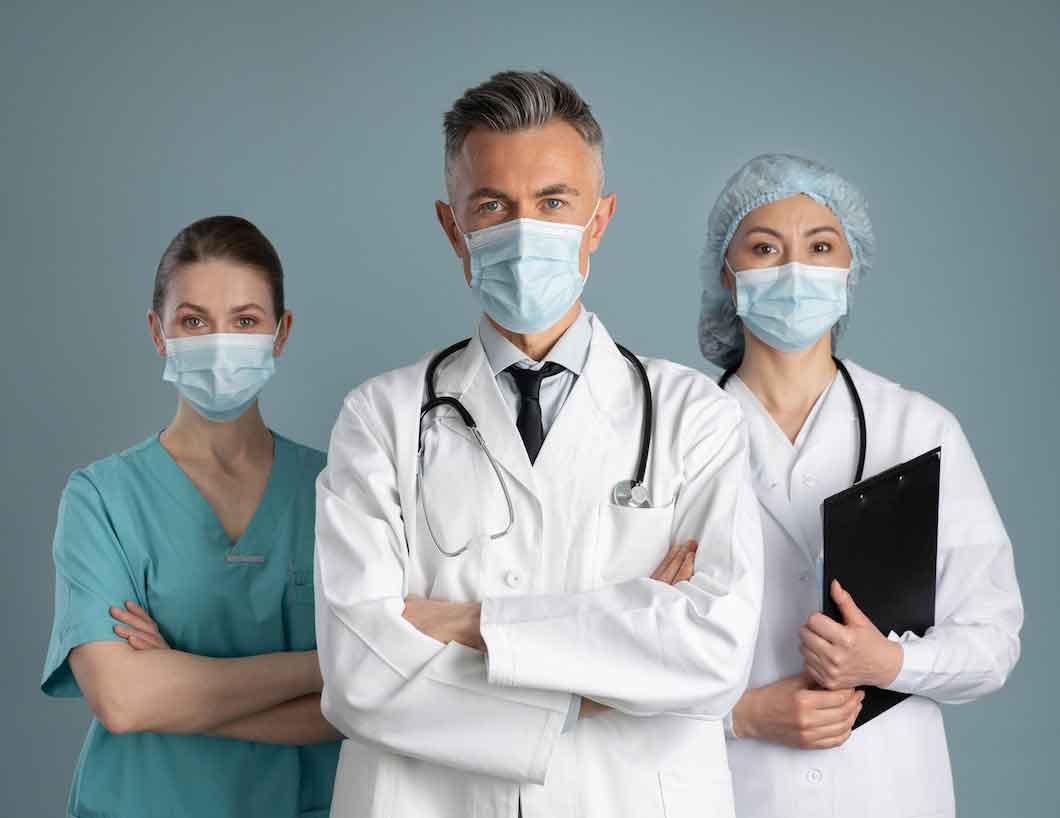 What Conditions Can Be Treated By Primary Care Physicians?
A primary care physician is basically a health care manager. The primary care physician is who has to available if anyone has the flu, needs vaccinations, needs diabetes medications, or wants to lose weight. Primary care physicians are trained to handle all aspects of healthcare.
They help to manage the health of patients by providing routine physicals, preventive care, immunizations, and wellness screenings. They also provide diagnostic facilities for common illnesses and chronic conditions like diabetes, obesity, and hypertension (high blood pressure).
Our primary care physician can also treat conditions of depression and anxiety.
What Are The Reasons To See A Primary Care Physician?
Unlike most other doctors or specialists, Patient doesn't see their primary care physician only when they are sick. You may also see them :
If anyone has questions about their health and wants to take steps to get healthier.
If anyone wants to get their annual exam, get a health screening, or get immunizations.
Suppose anyone is feeling under the weather and needs medications.
If anyone has a chronic condition like diabetes, hypertension, asthma, or chronic obstructive pulmonary disorder(COPD).
If anyone faces an accident or sustains an injury. Your primary care doctor is the first stop, even if it is just a phone call to get advice on what to do.
Our primary care physician can help you reach your best health potential.
For better health conditions a patient needs to see primary care physicians on the regular basis.
As we understand the importance of primary care physicians. Our experts at Texas Specialty Clinic are always there to help you to access primary care physicians. Our Team provides you with the best primary care physicians. If anyone needs a primary care physician, connect with us at (469) 545-9983.