Urgent case, Emergency Office, or Doctor's Office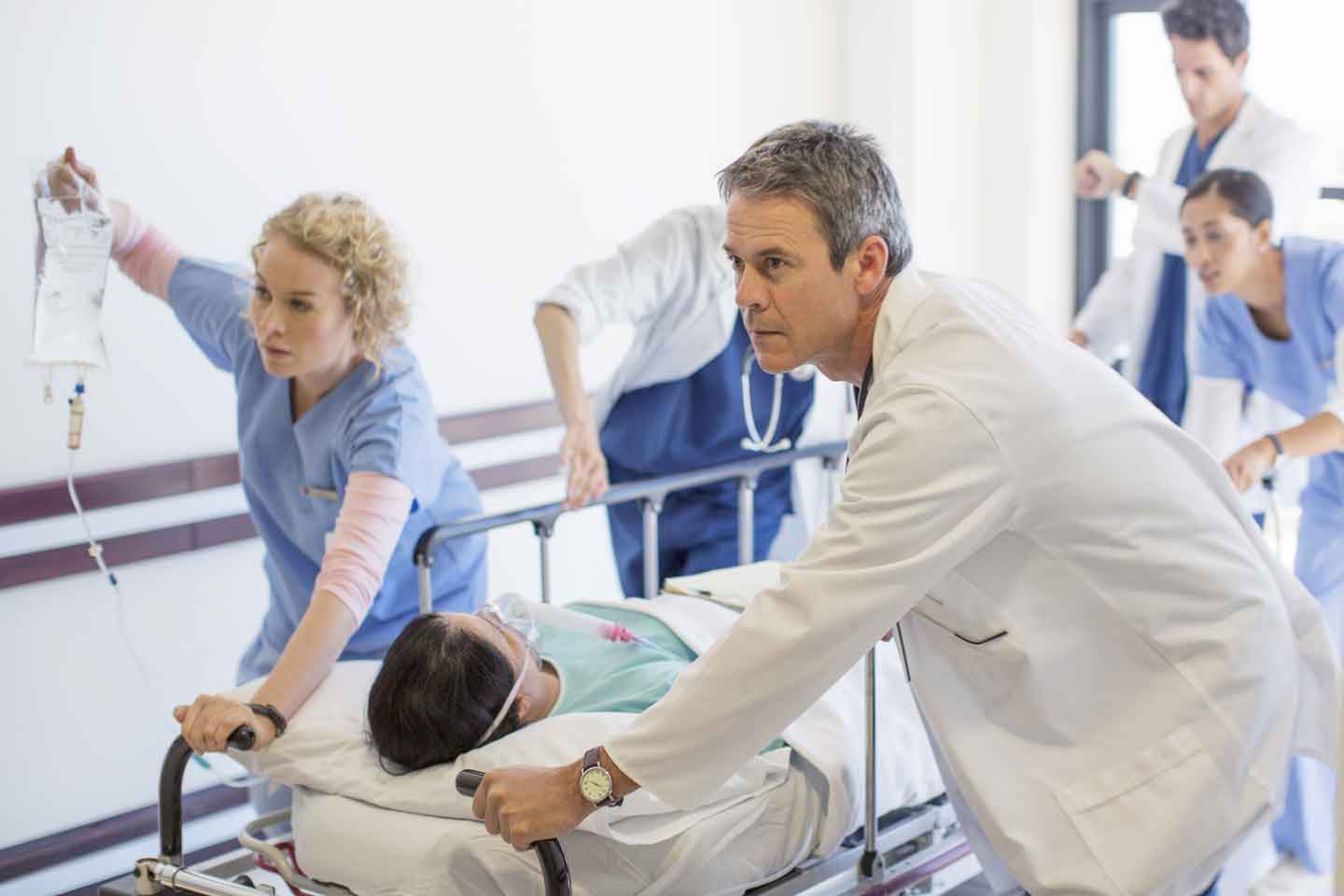 Know Where to Go : Urgent case, Emergency Office, or Doctor's Office!
You might be worried or anxious if you are having an illness or injury. You shall undergo medical attention that would relieve your symptoms as quickly as possible. But the important question is where should you go to get the most appropriate, best, and cost-effective care?
When a patient experiences pain in the chest, they are often unsure about where they should go. Should they call 911, go to the emergency room, visit an urgent care center, or try to see their primary care doctor? It's not always an easy decision.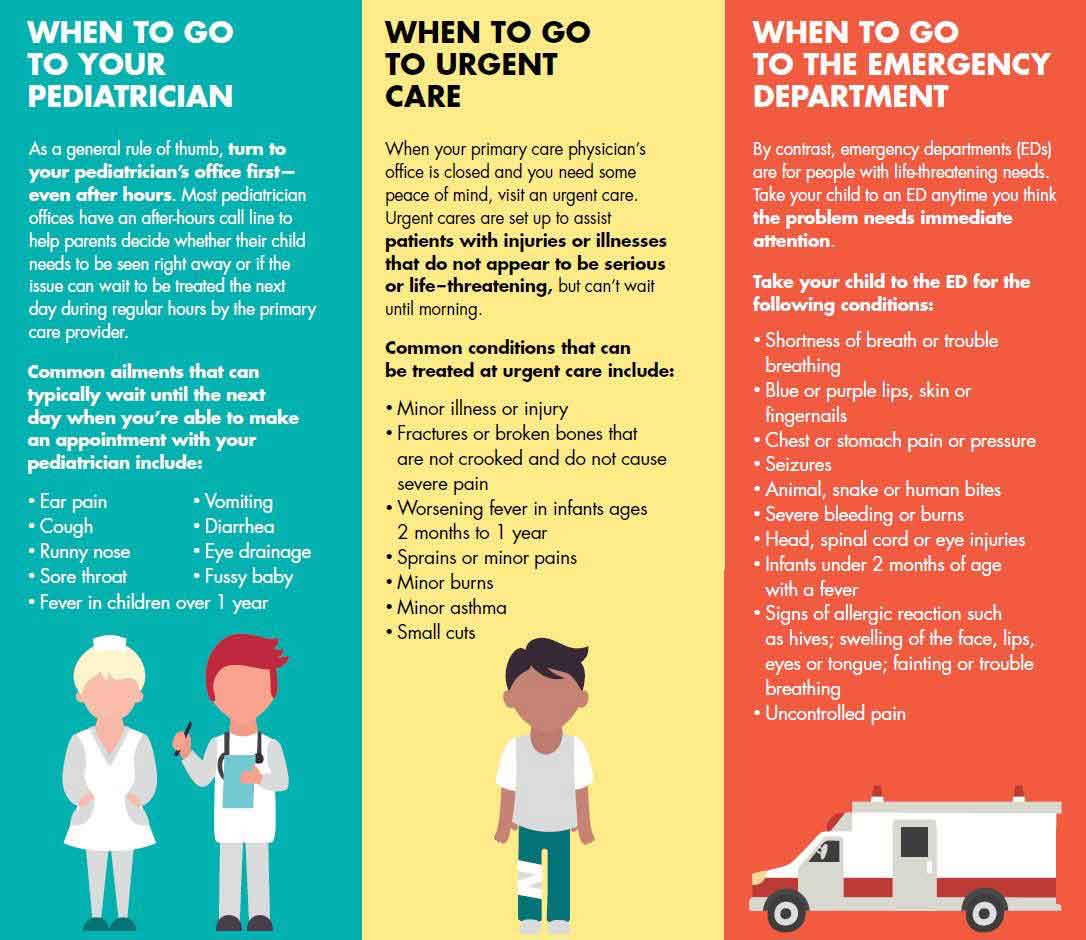 What is Urgent Care and when to Visit?
A few conditions are viewed as outright emergencies: heart attacks, strokes, sepsis, anaphylaxis, and gunshot wounds are only a portion of the ailments that are generally viewed as crises. They should be assessed and treated in the crisis office. On the off chance that a patient goes to a critical care community with a genuine health-related crisis, the dire care staff ought to send them to the crisis division at any rate, frequently by emergency vehicle and frequently at a significant expense.
There are heaps of urgent care centers in your space. They frequently have extended hours, including nights and some weekend hours. They are planned and prepared to deal with clinical issues that need consideration that very day, yet are not life-threatening. Patients are typically found in the request they show up, so your stand-by will rely on the number of others that go to the Urgent Care Centre simultaneously as you do. Numerous Urgent Care Centres have X-ray and blood testing equipment.
An Urgent Care Centre is the ideal location to go assuming you have another disease or injury that happens when your PCP's office is shut: sprains and strains, painful urination, ear pain, severe cough, or wheezing. An Urgent Care Centre is presumably not the perfect location to go on the off chance that your PCP's office is open or on the other hand assuming you have a serious or life-threatening condition. A visit to an Urgent Care Centre is more expensive than a visit for a similar condition at your PCP's office. The supplier in the Urgent Care Centre doesn't have any acquaintance with you and won't approach your clinical records. Urgent Care Centres are not outfitted with life-saving equipment or suppliers prepared to treat life-threatening ailments or wounds.

What is Emergency Care and when to Visit?
Most emergency divisions are important for hospitals. The emergency care division is planned and prepared to deal with serious or life-threatening crises. It is generally open, including evenings, weekends, and holidays. Patients are seen by how wiped out or harmed they are. The most serious cases leap to the front of the line, regardless of whether they show up later than every other person. Doctors in the ED are prepared to search for life-threatening circumstances, and the tests you will get in the ED will assist them with choosing if you have any of these.
Emergency care is a vital part of our health care system. It serves many by giving the ideal treatment brilliantly. Individuals realize that emergency care isn't completely equipped with planned operations, so individuals are available just when in intense pain or sickness. Some likewise keep away from emergency care for a less severe reason for a financial boundary. In practically all cases, the cutting-edge suppliers of sick and injury cases are answerable for the two kids and grown-ups in numerous emergency cases. The cases can incorporate wounds, careful or obstetric emergency, pregnancy inconveniences, and communicable and non-communicable illnesses.
The Emergency Department is the ideal location to go in the event that you have a serious or possibly life-threatening disease or injury: chest pain, unexpected shortcoming on one side of your body, another seizure, severe migraine, determined weighty dying, harming, or a huge broken bone.
The Emergency Department is likely not the perfect location to go on the off chance that you have a milder sickness or a longstanding issue. You are probably going to stand by longer for treatment. The Emergency Department specialists don't approach your clinical records. Your visit will be considerably more expensive! Keep in mind, that they need to keep all that life-saving equipment accessible constantly. That is perfect assuming you want it, however, it's simply an extra charge if you don't.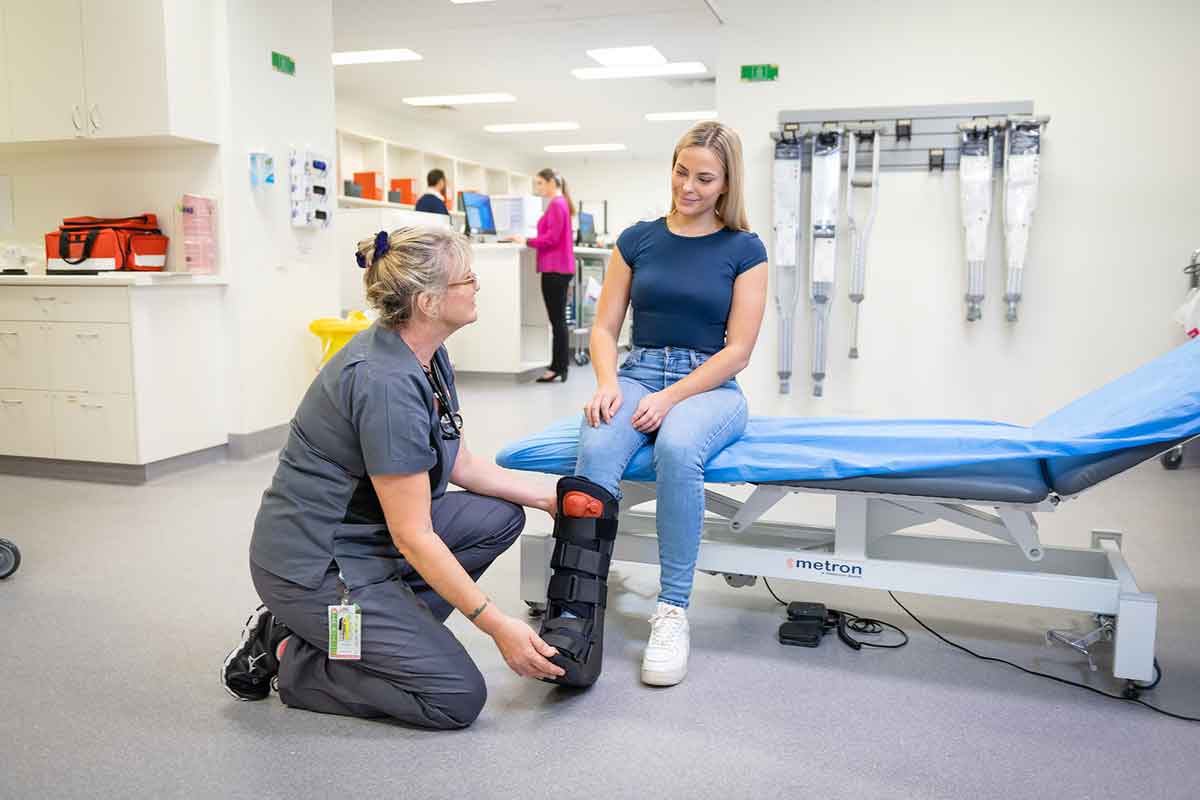 When to Visit your Doctor's Office?
Your primary care specialist shall be your first call in case of non-emergency cases. Your PCP knows you and your health history, including what medications you are taking and what ongoing circumstances could be viewed in your treatment. Besides, the co-visit for your primary care physician's office will cost definitely under an outing to the emergency room. This choice can likewise assist you with staying away from the significant delays normally found in an emergency room. Regardless of whether your PCP is inaccessible or not an expert in that frame of mind of care you want, the person can allude you to a subject matter expert or another clinical expert.
It is right to visit your doctor's office when you have a new problem, like sinus pain, ear pain or flu, cuts or other wounds, sprains or strains, cough, or a flare-up of a previous problem, such as back pain or migraine headache, or an ongoing problem that may require more testing or treatment, such as persistent stomach problems or joint issues. The cost to visit primary care is the lowest copay, and most times, you will be able to get an appointment the same day you call.
Your doctor's office is the wrong place to visit when you have a serious or life-threatening condition. If you need care in the next hour, go to the Emergency Department.

Outlook
Emergency rooms are intended to treat urgent, intense, and life-threatening circumstances and aren't the spot for routine care or minor sicknesses. If you believe you are managing a health emergency, call 911 or go to the emergency room immediately. If not, one of the above choices will set aside your time and cash, and make room for patients needing emergency treatment. Something to be thankful for to recollect is that urgent care can deal with a larger part of cases and are an incredible step between the specialist's office and Emergency Care.
People Also Read :
If you or anyone is suffering from any pain, our expert providers at Texas Specialty Clinic will take care of your health and help you recover.
Call us at (254) 324-7231 to book a telehealth appointment for a home check-up.