Can yoga cure chronic diseases?
Can yoga cure chronic diseases?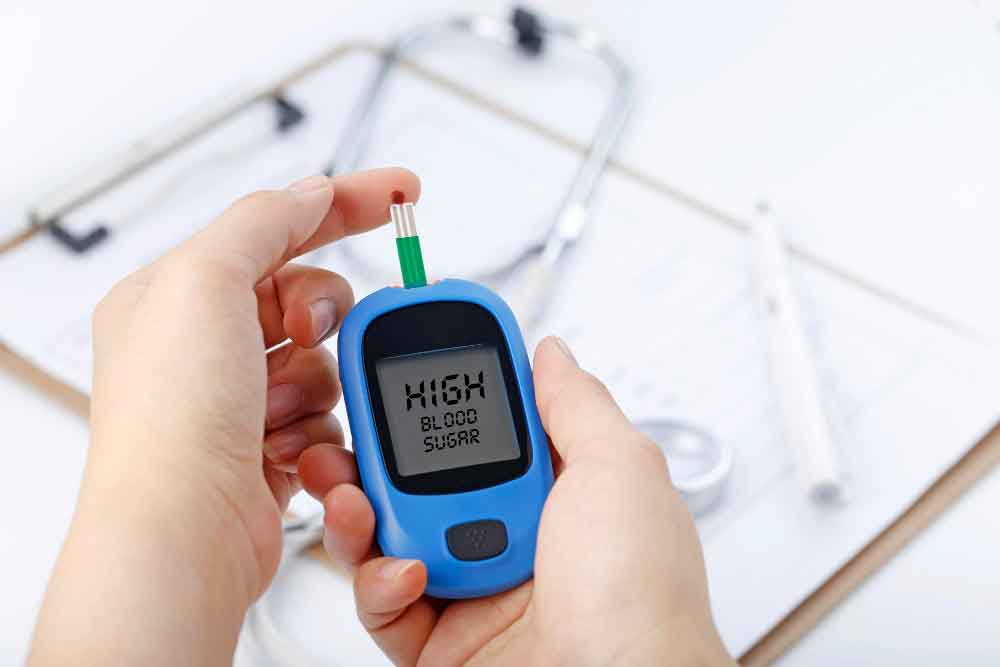 These days Yoga gaining popularity immensely all over the world due to its large number of positive aspects (spiritually, mentally, and physically). Yoga has shown its benefits in many people who suffer from various health conditions. People practice yoga in their daily life to keep themselves healthy physically as well as mentally.
Now a days most people are living with one or more health conditions that make them miserable at times. So keeping themselves healthy by participating in physical activity in some form in daily life is essential. Sports, exercise, walking, swimming, etc. are the form of physical activities and among these 'Yoga' is proving to be very beneficial in chronic pain relief. It not only strengthens muscles or the brain but also reduces anxiety and stress. For a quick diagnosis of your, health condition comes to Texas Specialty Clinic and then proceed with the next step.
How is yoga helping in managing Chronic illness?
Yoga is widely practiced for its health and mind-related benefits. It's a practice that started in ancient India. As it connects body, mind, and soul, people living with chronic illnesses are also trying it out to control their painful condition. Yoga is helpful in the treatment of various diseases. You can take help from an expert guide in Texas Specialty Clinic who understand better your chronic disease and know what is the right way to start a yoga practice. Read out the following points to know in what way yoga can be helpful in managing chronic illness :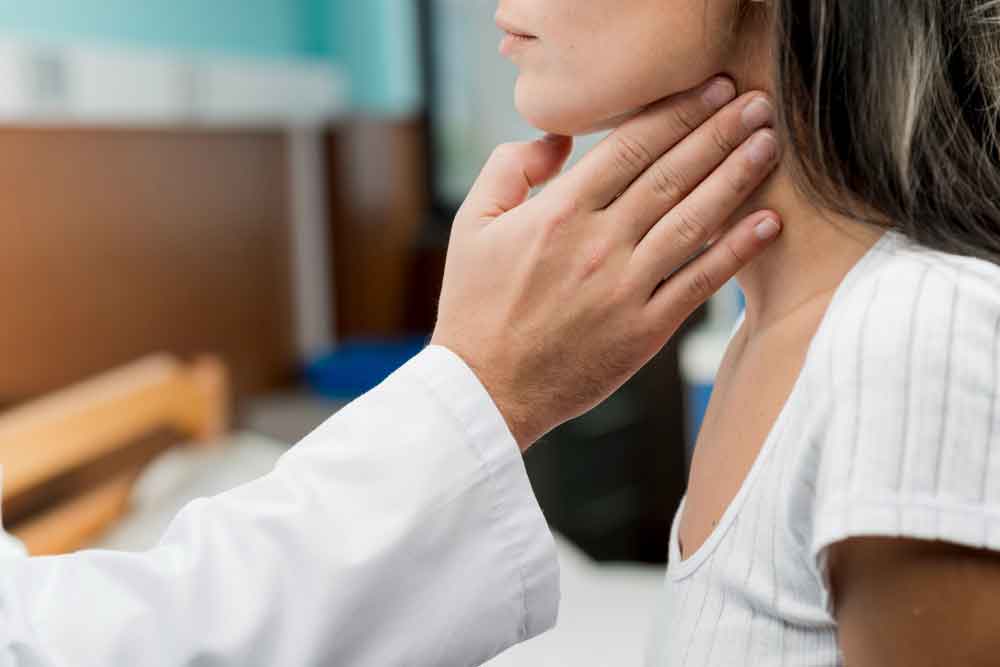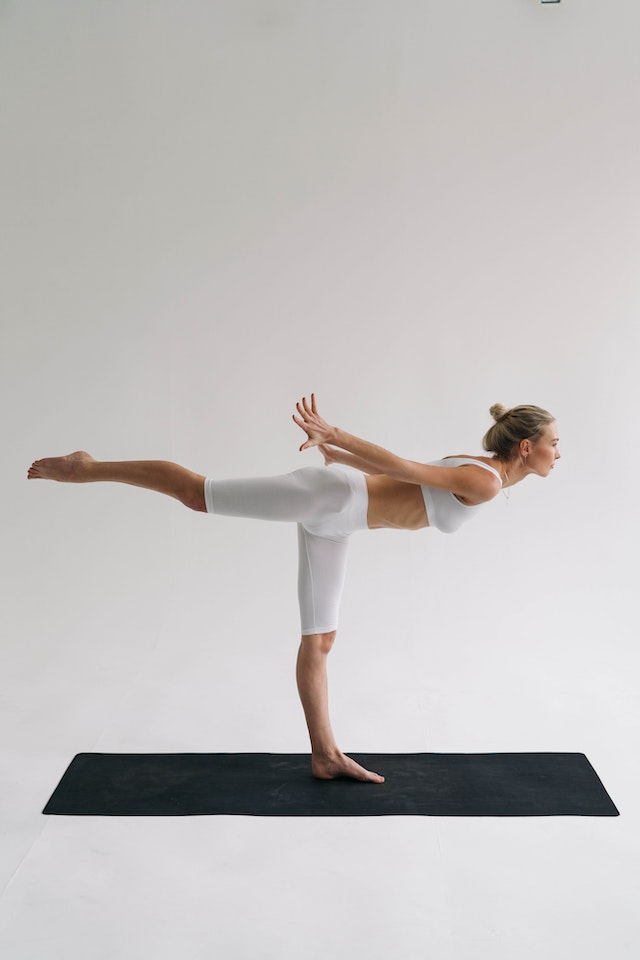 Yoga covers different dimensions in the medical treatment world and does not specify one aspect. Whoever tried or practiced yoga daily in their life, they have definitely seen some positive changes physically, mentally, and spiritually.
But, while doing yoga you should not just directly jump into complex asanas rather try some basic and easy yoga poses. Also, for yoga, the most important thing is to focus on your breathing. The inhaling and exhaling process in every asana has a vital role.
Yoga has shown its effects in the treatment of many diseases for example arthritis, chronic back pain, migraine, diabetes, stress or anxiety management, blood pressure control, and the list goes on.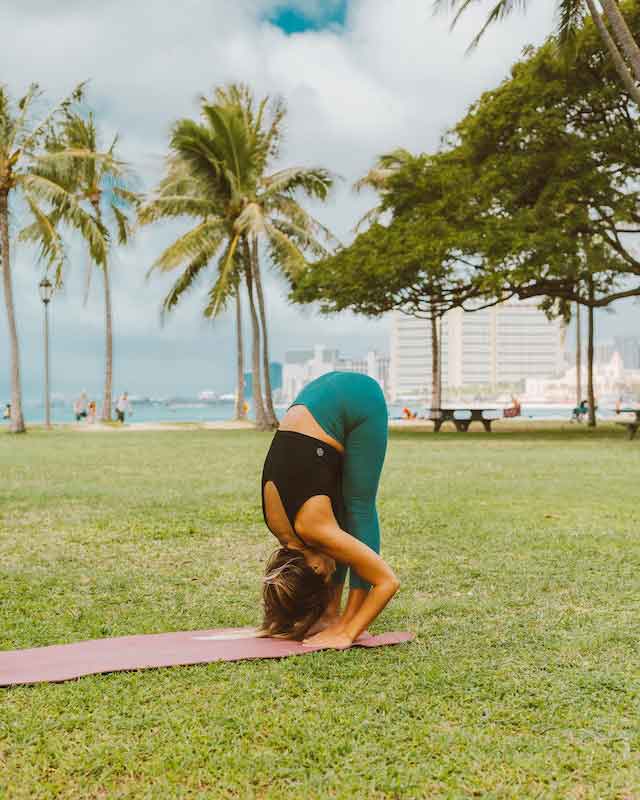 Yoga is not just a term for some exercise and poses, rather it provides diverse sights to look into your lifestyle and the way to lead a healthy life. It just not only treats diseases but prevents them from future occurrences. To know more call Texas Specialty Clinic at (254) 324-7231.