Difference Between Urgent Care and Emergency Room
Difference Between Urgent Care and Emergency Room
Confusion between Urgent Care and Emergency Care?
Sometimes, It is obvious to get confused by these two terms Urgent and Emergency because in a literal sense they can have the same meanings. But, they have two different purposes.
Urgent - By the term we can understand that it is used to prioritize the need within 24 hours or less and they don't possess immediate calamity but it might be in the future if not treated at present.
Emergency - This term is used when the situation can get worse if assistance is not provided almost immediately. This can be seen as a life-and-death situation.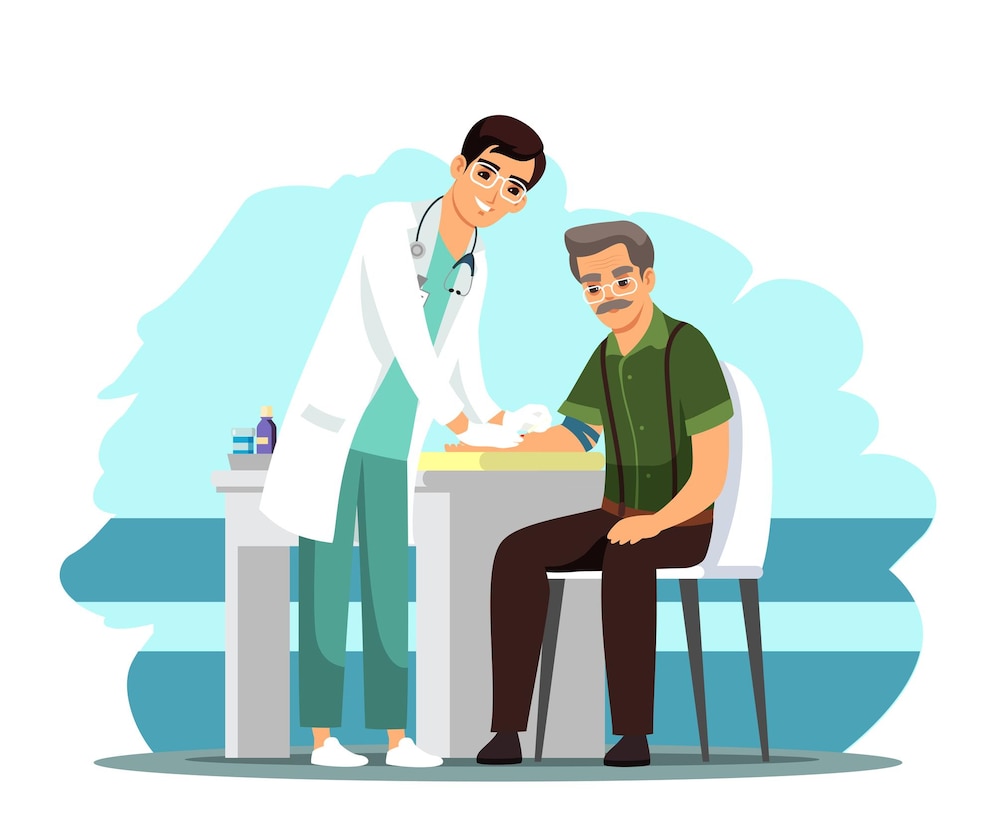 Role of these Urgent care and Emergency Room in Healthcare
These days the healthcare industry is spreading its branches everywhere due to new viruses found every now and then a new disease comes along with it too. Need for urgent care and emergency care both arising well. So, it is beneficial to get to know the basic difference between urgent care and the emergency room. Let's check out some of the treatment services they provide here.
Services as the treatment offered by Urgent Care :
Stitches wounds and cuts.
Vaccination and immunization.
Covid testing.
Lab services like X-rays, CT scans, etc.
Treat burns.
Treatment for minor car or other accidents.
Medical care for seasonal fever or infection.
Provide diagnostic care.
Medical examination for patients.
Strains, sprains, and fracture treatment.
Aid in acute illness and injuries.
Minor allergic reactions.
Services as the treatment offered by Emergency Room :
Severe burnt patients treatment.
Major and minor trauma.
Covid patients.
Heart attack.
Stroke.
Pneumonia.
Major and minor fractures.
Pregnancy.
Genitourinary and UTI treatment.
Psychiatric treatment.
Major accidents patient treatment.
Lacerations treatment.
Severe infections like lung infection, liver infection, etc.
Pulmonary diseases like COPD, CHF, etc.
At Texas Specialty Clinic, we provide all the above-mentioned services under urgent care. For more information about urgent care read our other blogs too.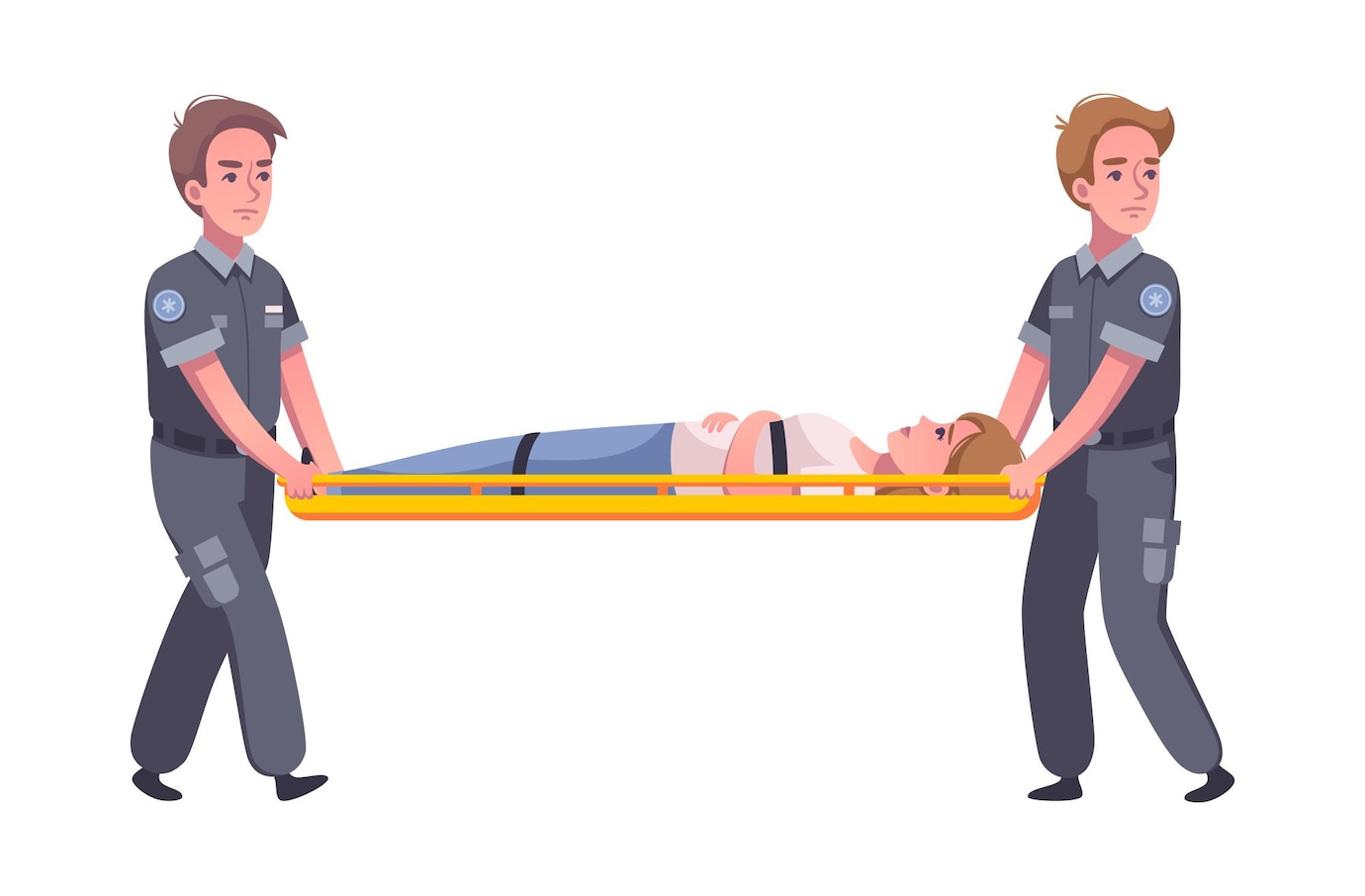 Which one is better Urgent Care and Emergency Room?
As this question can be quite useful at a time to answer because one can understand easily that there is not much comparison between urgent care and emergency room because it is totally up to the need of the patient what kind of services he or she wants to avail but somewhere urgent care gains extra points.
Both services have their own region of working and assist each other in a time of need and also work completely free from each other.
Urgent care clinics can be found in maximum cities whereas Emergency rooms are present in almost every hospital.
Why urgent care is given extra points :- because all the services in urgent care are more subjected to people rather than disease and also they are made available to people at a low cost without putting an extra load on your pockets. It is aimed at providing services to the masses who are in genuine need and helpless.
When you are unable to reach emergency room doctors, urgent care professionals come in a frame. That means you can book an appointment with urgent care service providers easily whenever you face minor difficulties.
Opening timings of urgent care centers are very convenient. They are open almost for a full week which includes evenings and nights too.
The time to avail services of urgent care is much less than in the emergency room. In the emergency room patients stay from the beginning of treatment till recovery. Still, in urgent care, patients get treatment as soon as they enter the center including all the important check-ups before the procedure.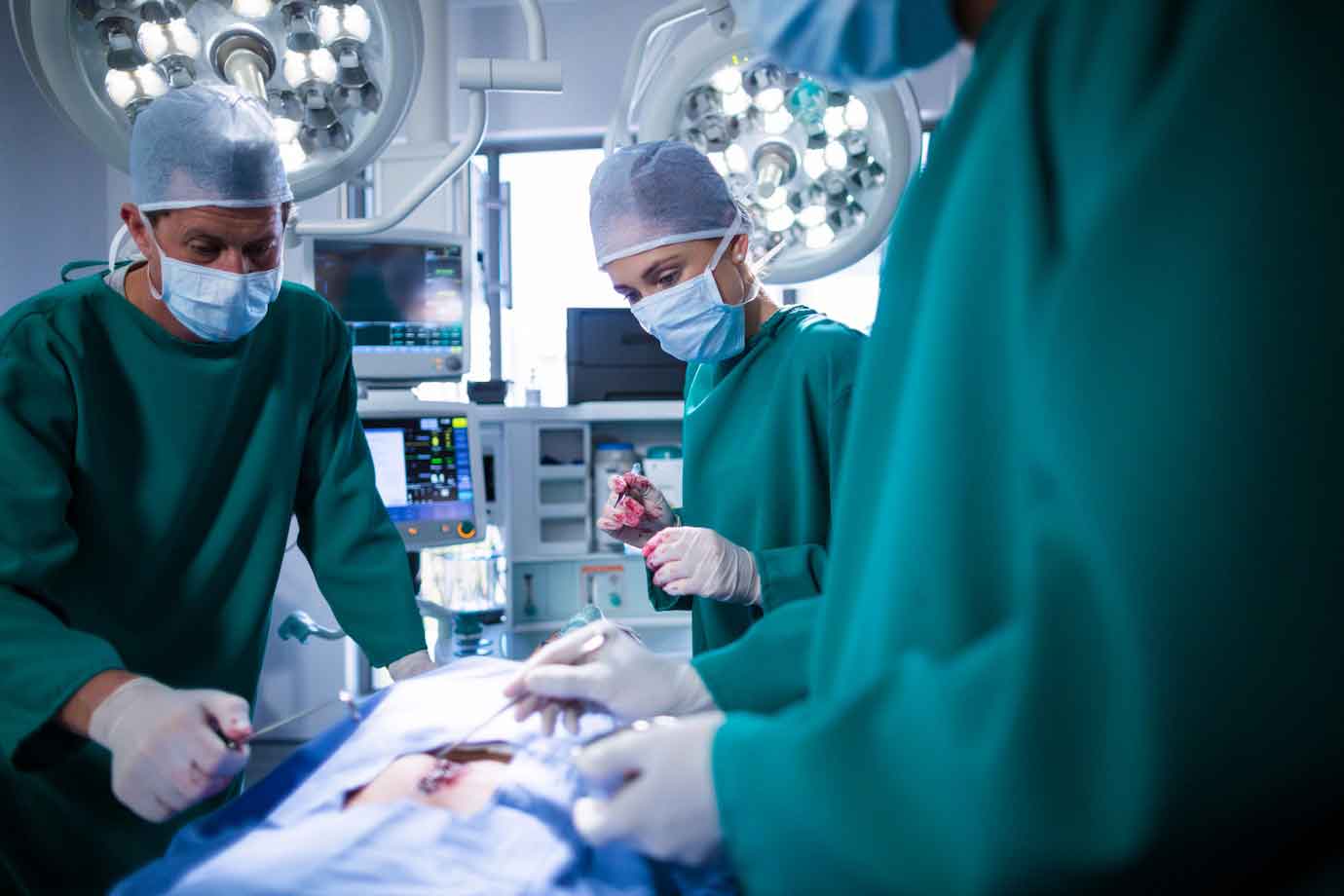 The difference in Working of Urgent Care and Emergency Room
Availability of Equipment
Urgent care centers are not well equipped to treat several medical situations like cardiac arrest, major trauma occurrence after an accident, broken bones, and allergic reactions in patients.
Emergency rooms are very well equipped and ready for any medical situation.
Medical Resources
Urgent care does not have access to much critical equipment which are helpful while treating the patient and also does not have well-trained staff to handle all these machines.
Whereas emergency rooms are already equipped with all necessary types of equipment like machines for screenings and diagnosis (X-ray, CT scan, ultrasound, etc), onsite lab tests, and some emergency rooms also have their own blood banks.
Cost For Treatment
Urgent care gives necessary care without life-threatening situations and does not include well-equipped treatment. So, the cost as compared to an emergency room is dramatically low.
On the other hand, emergency room charges are very high due to all the necessities or types of disease treatment it provides.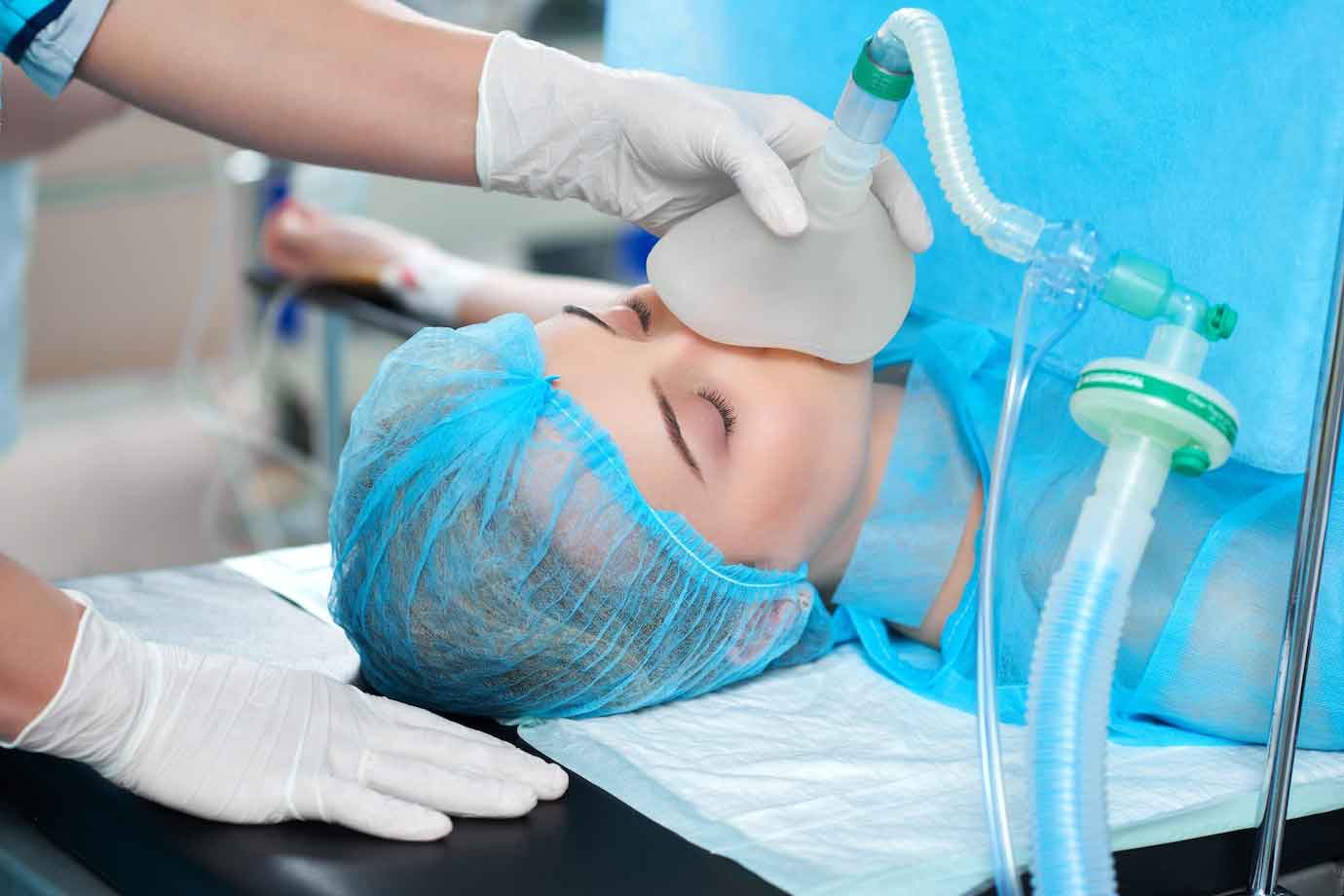 To avail of our services related to Urgent Care dial (469) 545-9983 and get immediate assistance because we are here to help you.