How Effective Are Weight Loss Injections?
How Effective Are Weight Loss Injections?
We are living in a fast age where everything is at the speed of light. Fast service, fast internet. People also have many new and innovative ways of everything. One of them is weight loss injections or pills which we are sure are the fastest way to reduce weight. But everything has certain limitations, which we will discuss.
Lipotropic or weight loss injections are a type of dietary supplement. These injections contain vitamins, nutrients, and other ingredients which help in weight loss. Accelerating your metabolism, fat-burning injections, or lipotropic injections, help you burn fat more quickly. If you don't make the necessary adjustments to your diet and workout program after getting weight loss injections, you won't start looking great right away.
Although ingredients vary, the following substances are generally found in weight loss injections :
Choline- Choline can speed up metabolism which will aid in fat burning and weight loss.
Vitamin B6- In addition to speeding your metabolism, vitamin B6 also helps you control cravings and build muscle.
Vitamin B12- Your metabolism is accelerated by vitamin B12, which enables your body to burn fat for energy more quickly.
L-carnitine- L-carnitine enhances the function of the heart, brain, and muscles while assisting in energy production.
We at Texas Specialty Clinic provide the best treatment from urgent care to weight loss programs for you and your family regardless of age or issue. We're committed to delivering outstanding healthcare most efficiently.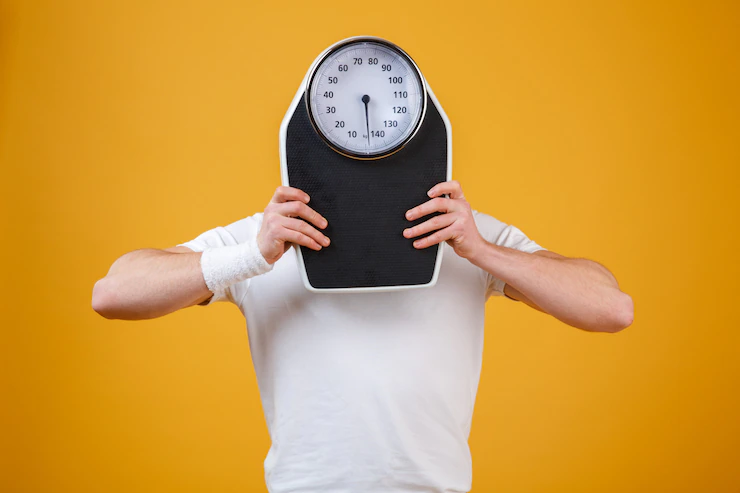 Weight Loss Injections or Pills
Food and Drugs Administration (FDA) approved a few weight loss medications :
Lomaira, Adipex (phentermine)

Phentermine is the most common weight loss medication. It helps you feel full for a longer time and suppresses your appetite. But it can affect your heart. Generally, it is used for a short period (usually 12 weeks at a time). Its side effect includes :

Shortness of breath
Chest pain
Increased blood pressure
Increased heart rate
Restlessness/sleeping problems
Dry mouth
Dizziness
Changes in mood



Qsymia (phentermine/topiramate)

The drug Qsymia combines phentermine with topiramate (which treats migraines and seizures). Phentermine suppresses appetite which reduces cravings. Its side effect includes :

Numbness in hands or feet
Dry mouth
Constipation
Sleep disturbances
Dizziness



Saxenda (liraglutide)

A glucagon-like peptide-1 (GLP-1) receptor agonist, a class of medications used to treat Type 2 diabetes and control blood sugar levels, is the active ingredient in Saxenda. GLP-1 is a hormone naturally produced by your body in response to food. It regulates your appetite. Saxenda works the same way as GLP-1 does but its effect lasts longer. Saxenda is self- injectable.

Its side effects include :

Nausea
Vomiting
Diarrhea
Constipation
Headache
Dizziness

Women who are pregnant or nursing should avoid Saxenda.






Contrave (naltrexone and bupropion)

Contrave combines naltrexone and bupropion. It is believed to function in the brain to control cravings and hunger. Your dosage of Contrave increases gradually.

In addition to suicidal thoughts, and seizures, Contrave side effects include :

Nausea
Constipation
Headache
Vomiting
Dizziness
Trouble sleeping
Dry mouth
Diarrhea

People who should avoid taking Contrave includes the one who :

Have uncontrolled hypertension
Have seizures
Are pregnant
Use other drugs containing bupropion
Withdrawing from alcohol and other drugs



Xenical, Alli (orlistat)

The active ingredient in Alli, Xenical orlistat, reduces the amount of dietary fat absorbed by your intestines, resulting in weight loss. Xenical affects not just fat absorption from food, but also vitamin absorption.

Xenical is taken a day thrice. Its side effects include :

Gas
Oily stools
Loose stools
More frequent bowel movement

A person who should avoid taking Xenical includes the one :

Who are pregnant
Have gallbladder problem
Have food absorption issue



Wegovy - Wegovy works similarly to Saxenda. And is used once a week. Dosage is increased gradually.

Its side effects are :

Nausea
Diarrhea
Constipation
Vomiting
Indigestion
Headache
Low blood sugar

Most of the side effects of these weight loss injections or medications are mild but can be severe. The doctor warns of some serious symptoms :

Increased heart rate
Shortness of breath
Low blood sugar
Seizures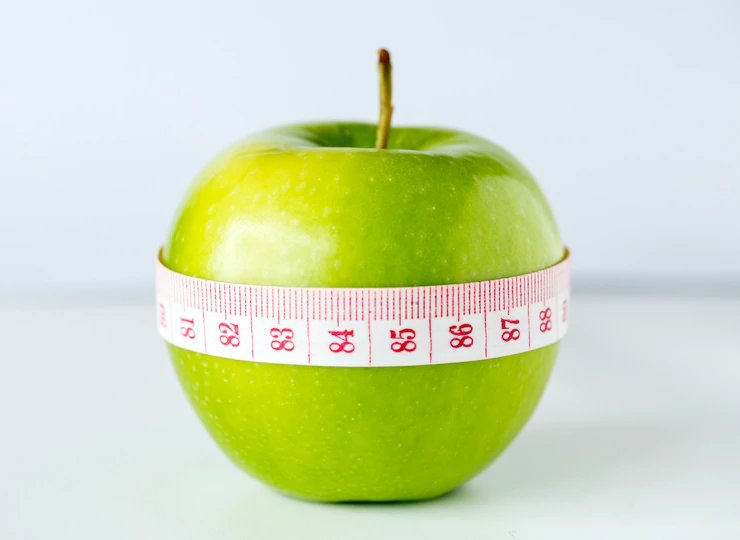 Are weight loss injections healthy?
Medical weight loss injections and injection lipolysis are both considered safe weight loss treatments. It is vital to seek out the services of a certified practitioner for weight loss injections, who can discuss your options, conduct any necessary tests, and provide professional advice.
When can I expect to see results?
A person's results will vary depending on the type of treatment he or she receives and other factors such as lifestyle changes.
If you are using Saxenda injections, you may notice the effects of this medication straight away. While many patients do achieve weight loss with Saxenda, there is no guarantee of the magnitude of weight loss or the time it will take to lose them. Patients need to maintain a healthy lifestyle and diet to remain healthy.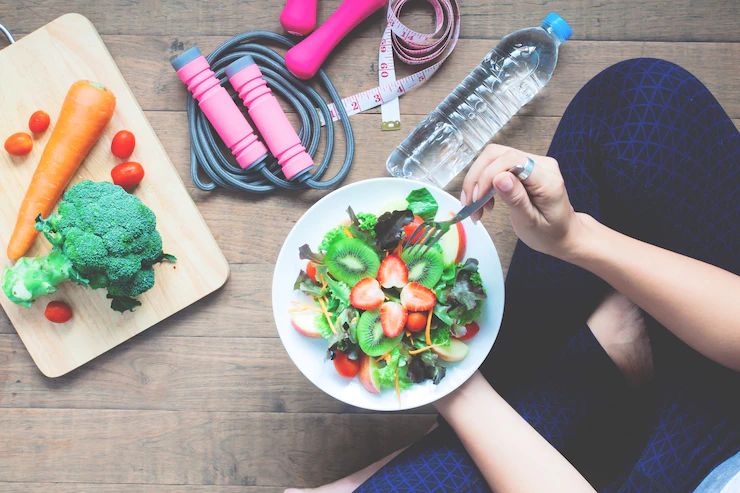 Texas Specialty Care provides urgent, primary care to you and your family members. We also assist with weight loss programs. One should always take advice from a specialist, as it is a matter of your health. Our facility is committed to saving your time and extending its hours to meet your needs. Take your time to decide and call us at (254) 324-7231

.