Appetite Suppressants - Weight Loss Medications, Types, Effectiveness
Appetite Suppressants - Weight Loss Medications, Types, Effectiveness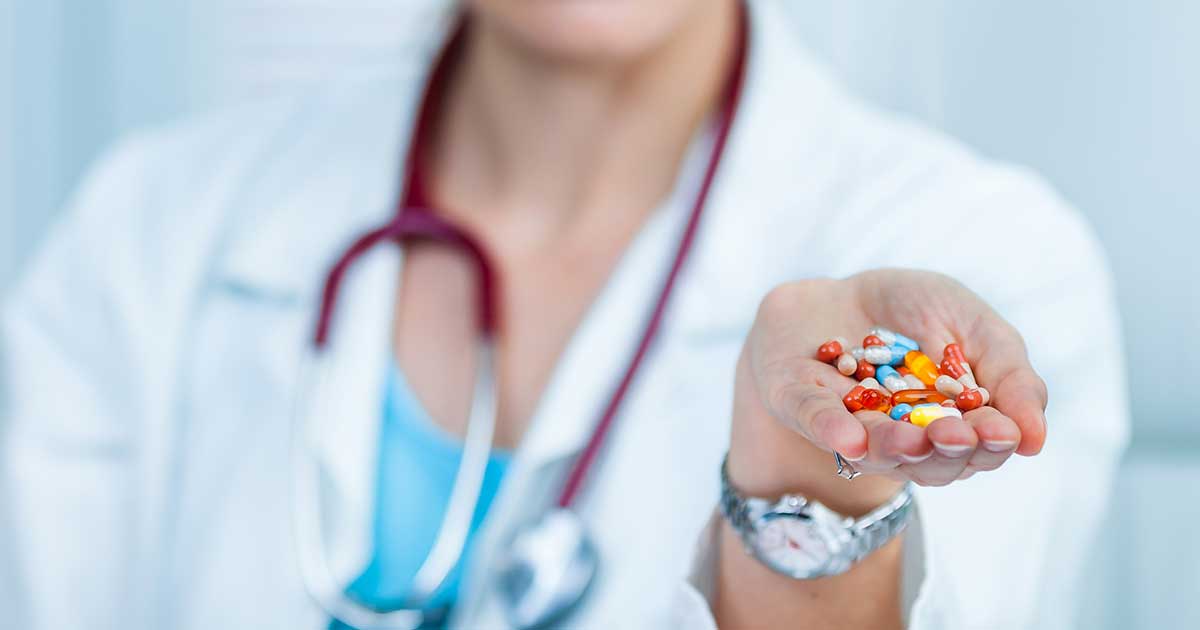 What are appetite suppressants?
Appetite suppressants are a kind of weight-loss medication (diet pill). They affect your brain's urge to eat. Diet pills could control hunger pangs or make you feel full faster on less food. As a result, you gain fewer calories and lose weight.
How effective are appetite suppressants?
On average, people who combine prescription appetite suppressants with healthy lifestyle changes (a nutritious diet and exercise) lose 3 percent to 9 percent of their starting weight within 12 months.
Who should use appetite suppressants?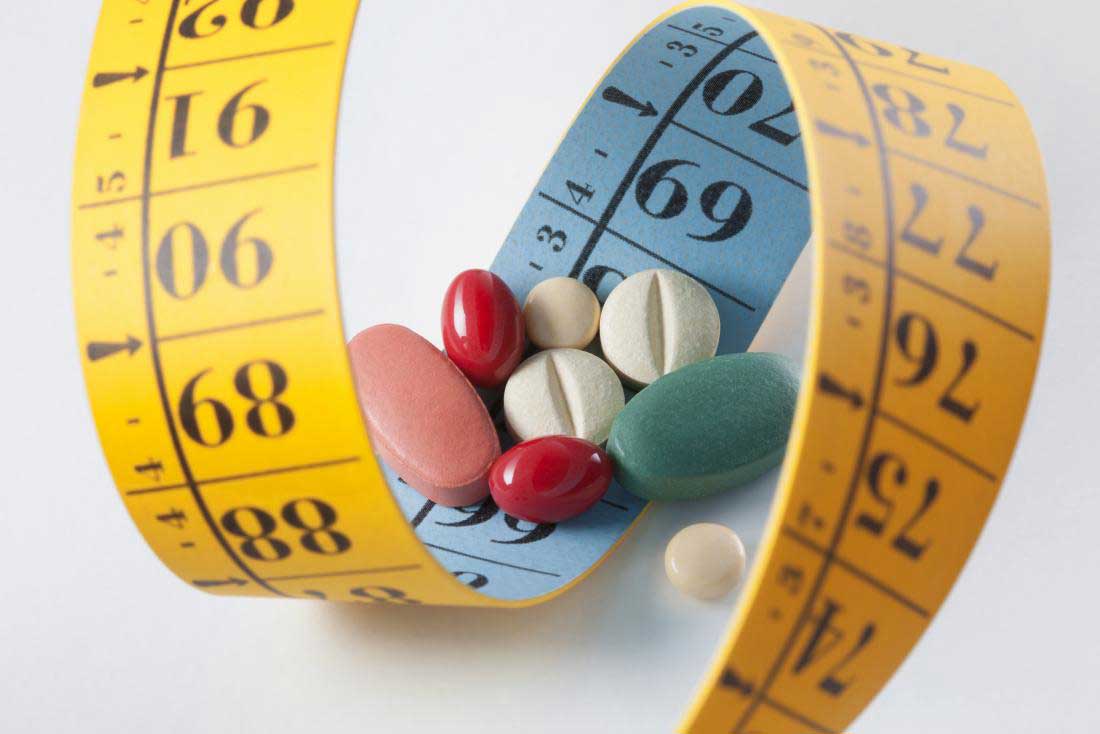 Your healthcare provider might prescribe an appetite suppressant if you have :
Body mass index (BMI) is higher than 30 (obesity).
BMI of 27 or greater along with diabetes or high blood pressure (hypertension).
What are the types of appetite suppressants?
There are prescription-based and over-the-counter (OTC) appetite suppressants. One weight-loss drug, orlistat (Alli), works by blocking fat absorption (it is not an appetite suppressant). Consult your healthcare provider before using OTC diet pills. Some OTC appetite suppressants might interact with medications or cause health problems.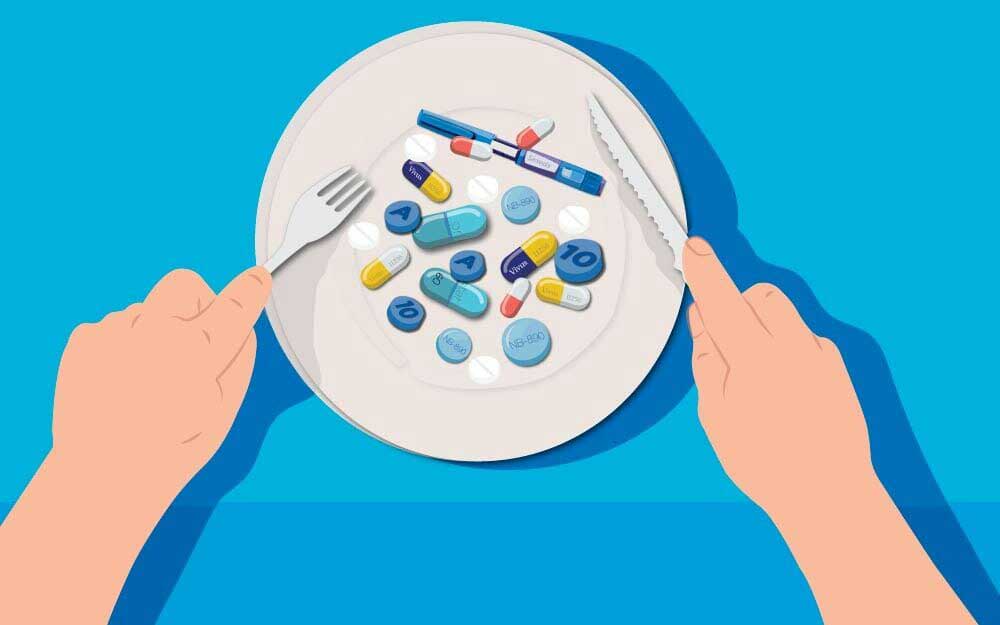 The Food and Drug Administration (FDA) has approved these prescription-based appetite suppressants :
Diethylpropion (Tenuate dospan)
Liraglutide (Saxenda)
Naltrexone-bupropion (Contrave)
Phendimetrazine (Prelu-2)
Phentermine (Pro-Fast)
Phentermine/topiramate (Qsymia)
How long should you take appetite suppressants?
The FDA has approved some prescription appetite suppressants for short-term use of twelve weeks or less. If you lose weight and do not have side effects, you might be able to take certain prescription medications indefinitely with your healthcare provider's approval.
What are the benefits of using appetite suppressants?
For certain people, appetite suppressants jumpstart weight loss. Diet pills could help you change the way you eat and learn to recognize cues that signal when you are full.
What are the risks of using appetite suppressants?
It is rare for appetite suppressants to cause liver damage. Contact your healthcare provider if you notice signs of liver disease, such as jaundice (yellow skin or eyes). More common side effects are :
Constipation
Cough
Dizziness
Dry mouth and change in sense of taste
Fatigue
Headaches
Increased blood pressure or heart rate
Nausea and vomiting
Sleep problems or insomnia
Who should not take appetite suppressants?
Appetite suppressants could interact with medications, including antidepressants and anti-anxiety drugs. They also worsen specific health conditions. The medications are not safe for pregnant or breastfeeding women. You should not take appetite suppressants if you have :
Glaucoma
Heart disease
Hyperthyroidism (overactive thyroid)
Liver disease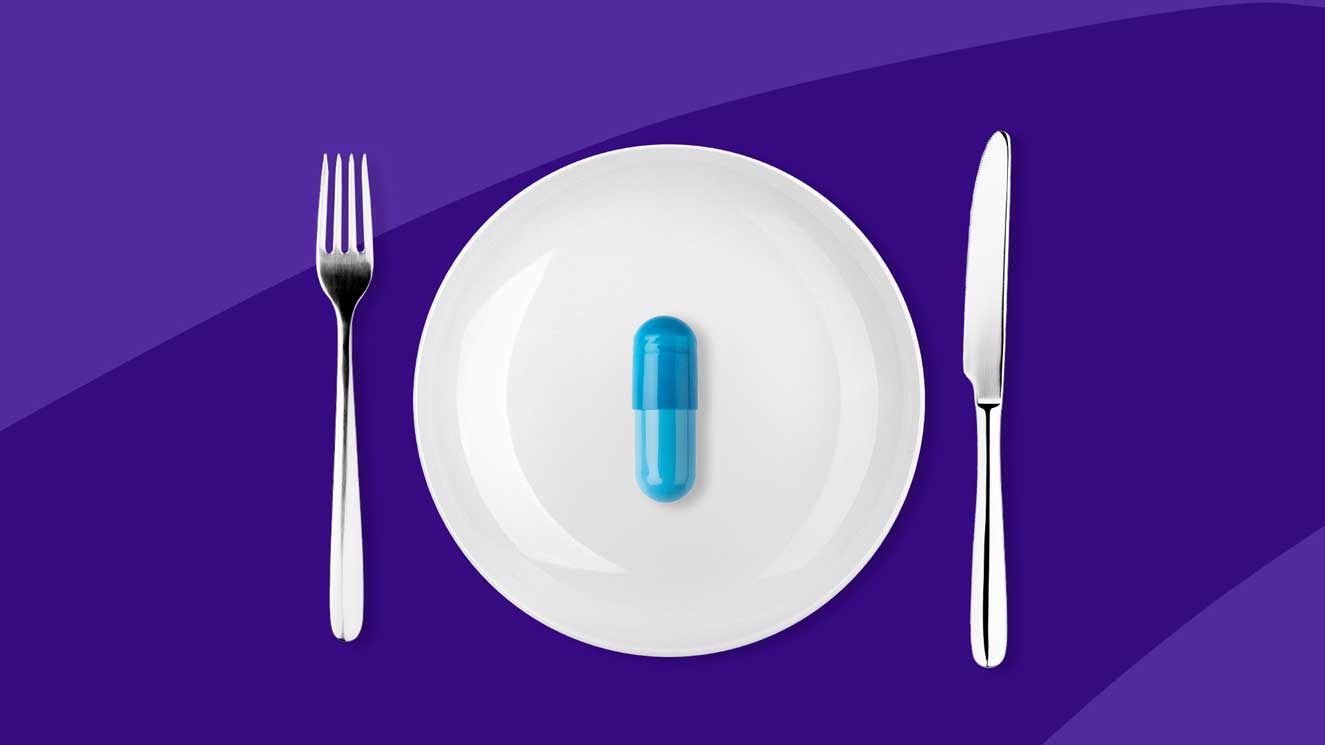 Does insurance cover appetite suppressants?
Make sure you check with your health insurer. A few providers cover prescription weight-loss medications that treat obesity.
Note - Appetite suppressants could curb hunger and help kickstart your weight-loss efforts. Your healthcare provider could help you find the best weight-loss medication or treatment plan for your unique needs. The effects of appetite suppressants stop once you stop taking them. That is why it is important to also eat a healthy diet and move more. These lifestyle modifications are essential to ongoing weight-loss success.
If you or anyone you know is suffering from smoking, our expert providers at Texas Specialty Clinic will take care of your health and help you recover.
Call us at (254) 324-7231 to book a telehealth appointment for a home check-up.