5 Ways To Relieve Pain With Physical Therapy
5 Ways Physical Therapy Relieves Pain
Physical therapy was once thought to be an alternate method of pain management or a rehabilitation technique for post-surgery patients and injured people. However, during the last decade, it has become a very successful and first-choice method of pain and injury therapy. Furthermore, as America's opioid issue continues to make headlines, doctors are advising physical therapy and other kinds of pain treatment before prescribing medications. Indeed, physical therapy cures pain well, and in some cases better than surgery and painkillers.
1. Physical Therapy #1 for Pain Management
Exercise continues to be the number one method of pain treatment in physical therapy. As the name suggests, it is a first-line treatment. Many people try alternatives such as acupuncture, manual therapy, and chiropractic care. Some people have success with these treatments. However, to fully treat the pain, a diagnosis must be made, and in most cases, this diagnosis requires reinforcement and exercise. Research consistently shows that lack of exercise and weakness is linked to chronic pain problems. A physical therapist will look at all possible issues and determine the core cause, from improper posture to lack mobility and misalignment.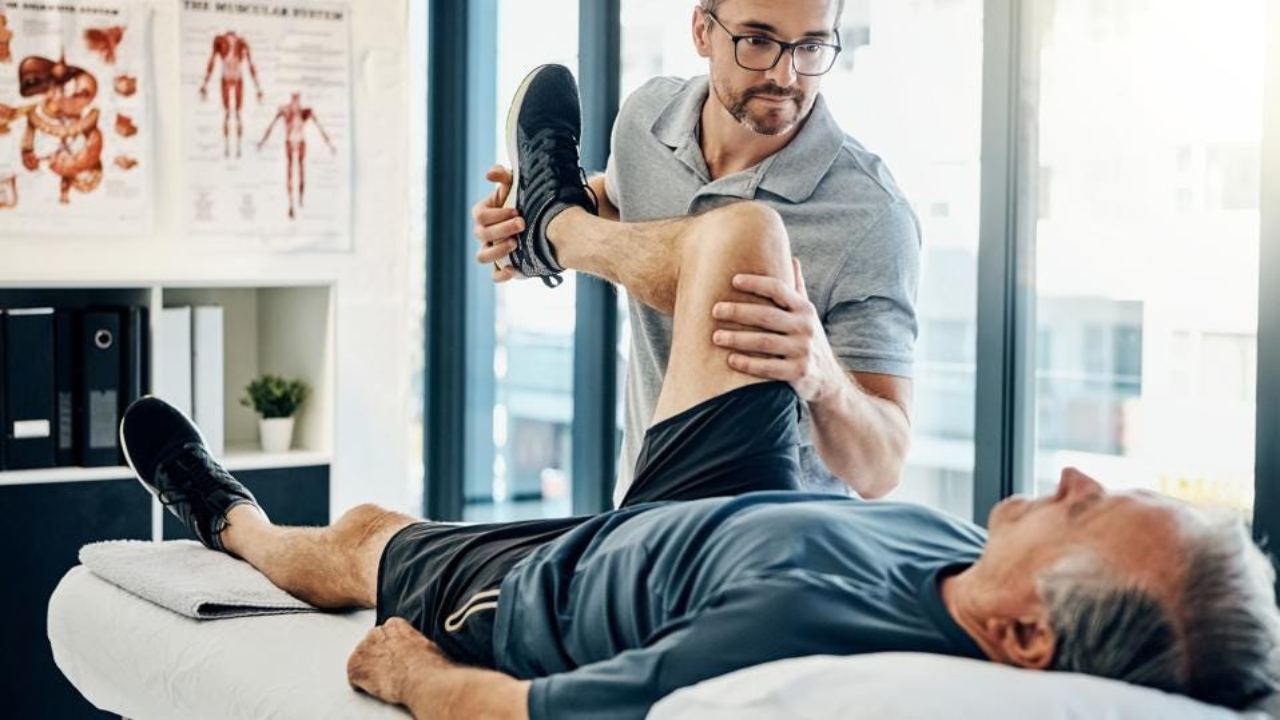 2. Cupping as a Supplemental Treatment
You're probably already aware of the alternate type of pain management if you've watched the Summer Olympics. Cupping, in addition to the primary form of physical therapy, can be quite effective in the management and treatment of pain.
Despite a lack of thorough scientific research, patients and practitioners swear by its capacity to decrease inflammation in the affected area. Reducing inflammation is one of the most effective strategies to alleviate pain and promote recovery. It also helps to relax the tissue in a knotted muscle, releasing discomfort and strain.
3. The Graston Method
The majority of individuals are inexperienced with this type of manual treatment. It is utilised as a part of an entire therapy programme involving physical exercise, similar to cupping and other types of specialist rehabilitation. It is essentially a type of massage in which the therapist presses over the sore region with a tool. It not only relieves knots and irritation, but it also aids in the diagnosis of the disease. One of the more scientifically validated techniques of specialist rehabilitation is the Graston Technique. It has been shown to be effective in treating injuries and chronic pain 75-90% of the time.
It aids in the fight against and reduction of inflammation, which in turn cures pain and allows the region to recover.
It alleviates swelling.
It relieves muscular and joint tension.
It soothes pain, if only for a short time.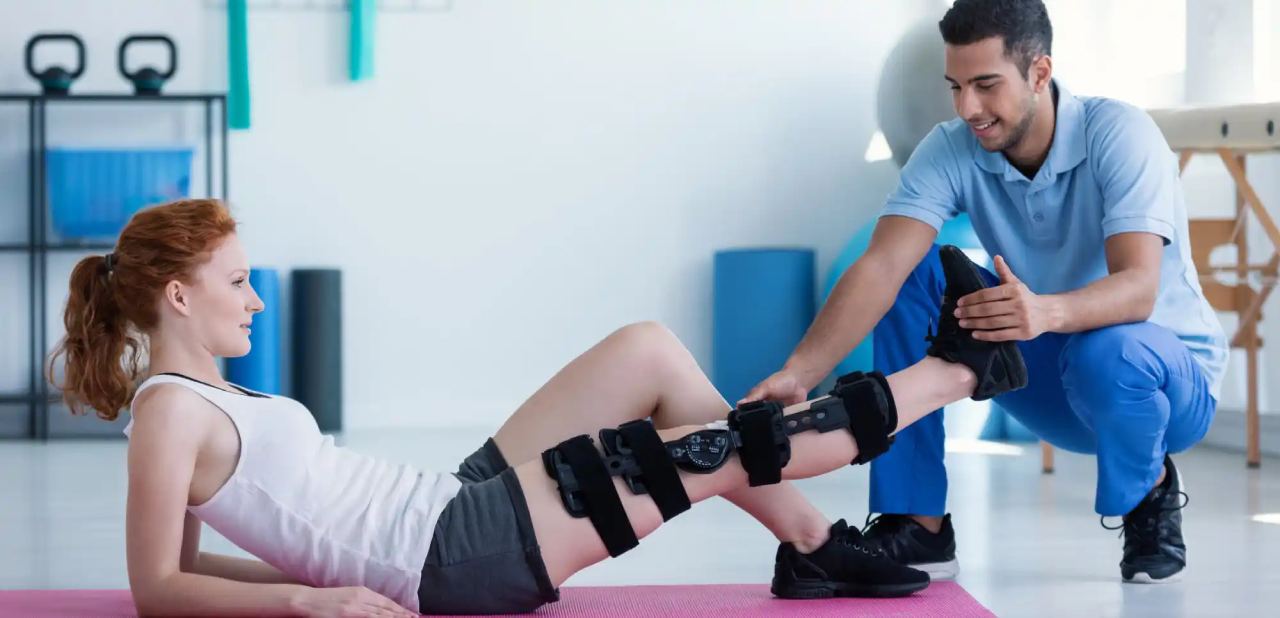 4. It soothes pain, if only for a short time.
The main point to remember here is that heat and cold therapy only provide temporary relief from discomfort. If the problem is not adequately detected and addressed, it will persist. To aid with pain management, physical therapists frequently employ heat and cold before and/or after exercise treatment.
5. Dry Needling Is Another Option
Dry needling is not technically acupuncture. Despite the fact that the large needles inserted into the body would lead you to believe differently. It is similar to acupuncture in that it is used as a complementary method of pain management. It is also called Trigger Point Needling. In contrast to acupuncture, which has yet to be thoroughly validated, dry needling has been shown to be highly beneficial in pain treatment. It relaxes muscles, which lowers pain and enhances function and mobility. It has been shown to produce immediate outcomes for many patients, allowing them to complete their rehabilitation faster.
For quality and effective physical therapy visit Texas Specialty Clinics.