Gender Bias In Chronic Pain Care
Gender bias in chronic pain care
While the pay gap between men and women tends to get the most attention when comparing gender, it's not the only way men and women are treated differently. Unfortunately, men and women are also treated differently when it comes to treating chronic pain. At our clinic, we do our best to listen sincerely to each patient and propose an appropriate treatment plan, but this is a reality that many other chronic pain patients face.
Despite the fact that women are more likely than males to experience chronic pain, research shows that gender preconceptions influence how women are treated in exam rooms, which can have an impact on our care. In one study, medical students and practitioners who saw films of patients in chronic pain believed that, on average, women had less pain than males did, and they recommended psychological therapy to women more often than they did to men.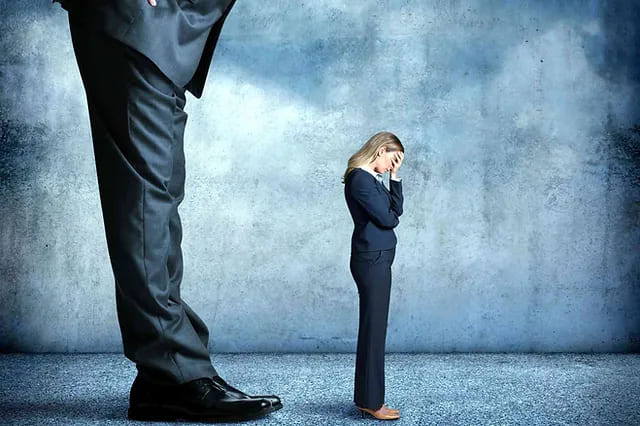 This difference in pain care between men and women was highlighted in a recent study titled Gender Pain Gap Index Report published in November 2022. The study, conducted by the makers of the pain reliever Nurofen, surveyed more than 5,000 men and women about their pain experiences and feelings. Let's take a closer look at some of the report's findings.
Fifty per cent of women reported not getting support from their primary care physician when they sought help for pain. Only 36% of her men responded similarly.
56% of women said they felt ignored or dismissed as being 'emotional'. 49% of men felt the same way.
Sixty-three per cent of women said they felt their pain was taken more seriously because of "sex discrimination by health care workers." Only 39% of men said they believed there was a gender pain gap.
74% of women preferred self-care to regular healthcare provider visits. 60% of men said the same thing.
It is truly disappointing to hear that so many women feel they are not getting the care they want from their healthcare providers and that many feel their gender concerns are being ignored this is even more disappointing. Every patient deserves to be listened to and treated by a doctor who does the best for them.
We try to do that for every patient, but we know it's not easy. It may mean switching treatments because the first route was not effective, or you spend a lot of time in the doctor's office talking with the patient to get to the bottom of their symptoms and experiencing them physically, mentally, and emotionally. It can also mean trying to understand the condition correctly and understand all sides of pain. Again, it's rarely easy, but because we know firsthand how debilitating chronic pain can be and how wonderful it is to regain independence from our condition, that's all is worth.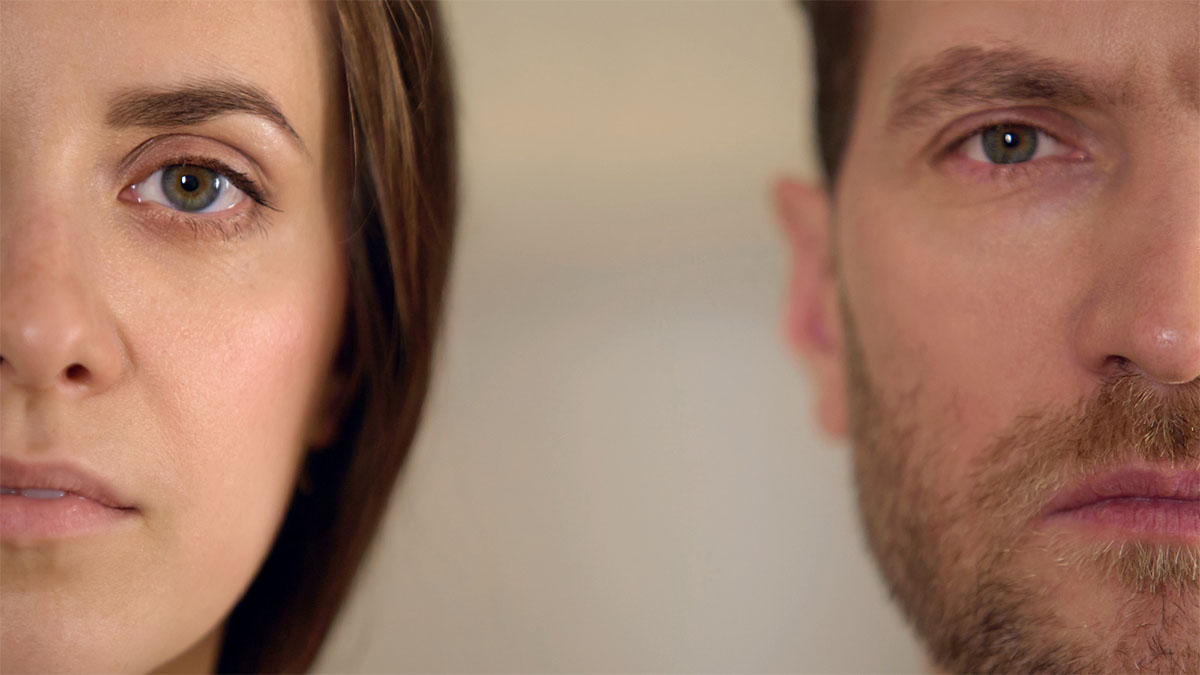 To get proper attention and quality care for your chronic pain condition regardless you are a male or a female visit Texas Specialty Clinic. Our specialists are well experienced in managing your chronic pain condition. Moreover, we have unbiased staff when it comes to gender and we treat everyone equally. Call us now to book an appointment.