Healthy Eating Tips For Senior Citizens
The definition of a healthy diet slightly changes with your age. For example, as we age, our metabolism slows down, so we need fewer calories than we used to. Your body also requires certain nutrients in more quantity. This means that choosing foods that provide the best nutritional value is more important than ever.
Check out the below tips for finding the best foods for your body and budget.
6 tips for choosing healthy foods as you age
Here are six tips to help you get the best foods for your body and also your pocket.
1. Know what a healthy dish looks like
You may remember the food pyramid, but the USDA recently announced an easy way for people to see what they should be eating each day. It's termed as Myplate. A simple graphic shows exactly how the five food groups should be stacked on the plate. These are the building blocks of a healthy diet plan and healthy lifestyle.
While there are many different contour pillows available, you might also want to think about a down pillow since it fits your head and neck well.
2. Look for Essential Nutrients
Try to eat different types of foods so you get all the nutrients you need. Your plate should look like a rainbow - brightly, coloured foods are always the better choice! A healthy diet includes:
Lean protein (red meat, seafood, eggs, beans)
Fruits and vegetables (think orange, red, green, purple)
Whole grains (brown rice, whole grain pasta)
Low-fat dairy products (milk and its substitutes)
Remember to choose foods that are high in fibre and low in sodium and salt. Also keep an eye on vitamin D, a mineral that is important as you age.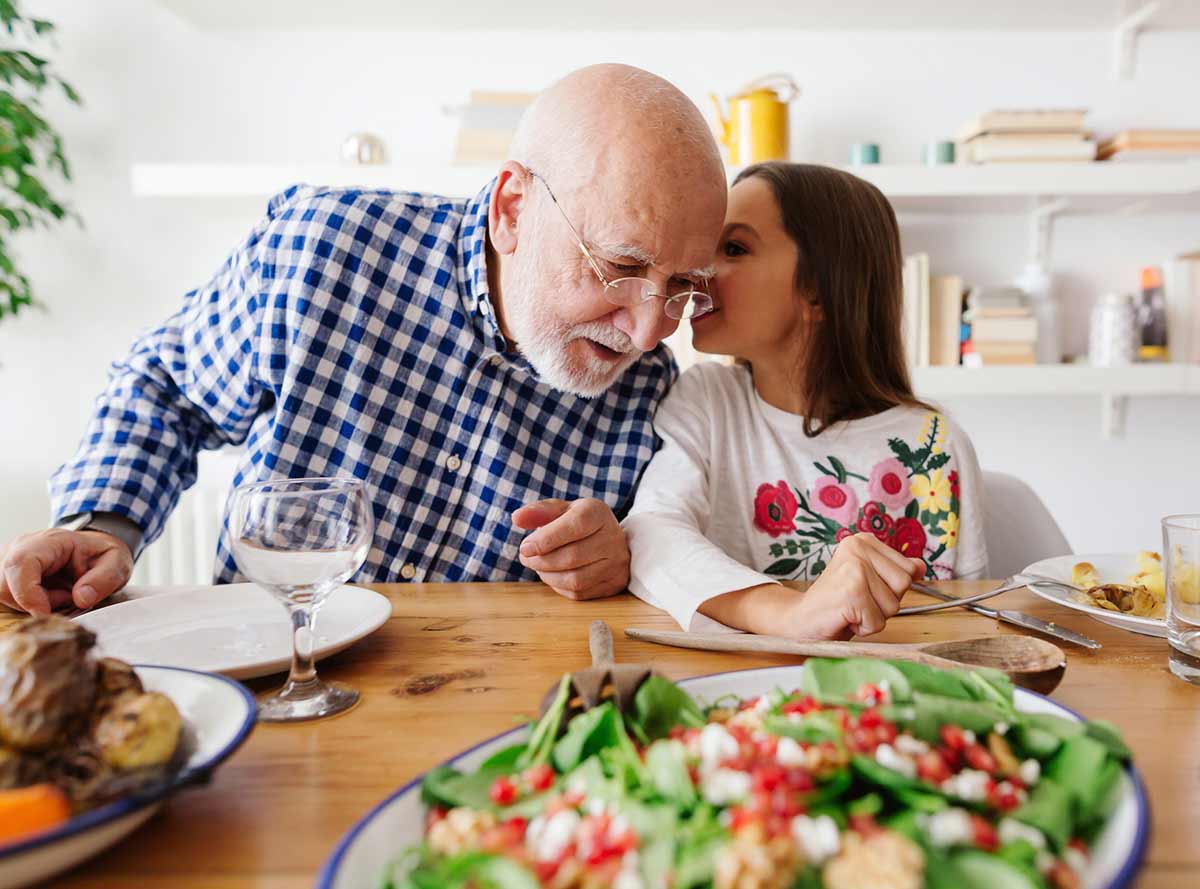 3. Read the nutrition information on the label
Healthy foods are whole foods. These are commonly found in the produce, meat and dairy sections at grocery stores. If you eat processed foods, shop smart! Read labels to find items that are low in fat, sugar, and sodium.
4. Use Recommended Servings
To maintain your weight, you need to eat the right amount of food for your age and body type. The American Heart Association provides a recommended daily allowance for adults over the age of 60.
5. Stay hydrated
Water is also an important nutrient! Do not stay dehydrated, drink small amounts of water throughout the day. Tea, coffee and water are best. Keep fluids with sugar and salt to a minimum unless directed by your doctor.
6. Stretch your food budget
Want to get maximum nutritional value for your money? The Supplemental Nutrition Assistance Program (SNAP) helps you buy healthy foods when you need them. Over 4 million older Americans use their SNAP for grocery shopping, and the average senior earns $113 a month.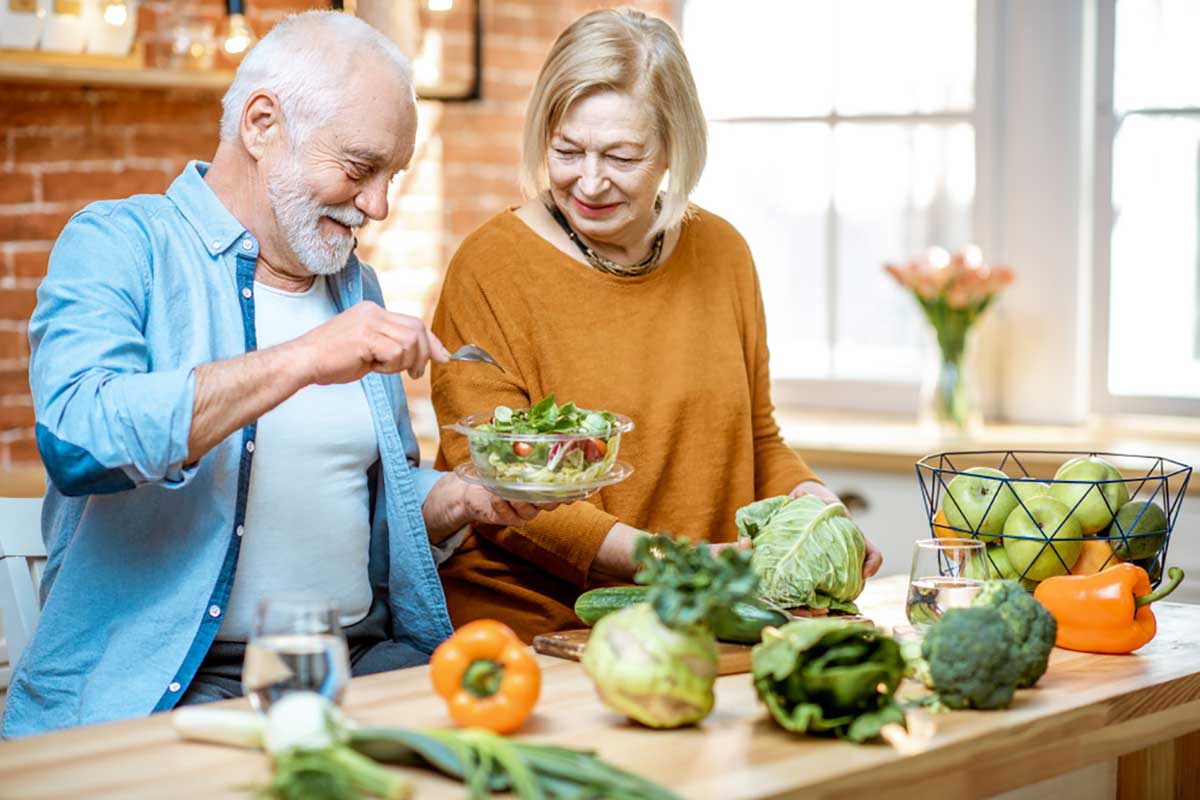 Another way to eat healthily: Try a grocery or meal delivery service
Did you know that grocery delivery services can help you avoid impulse purchases by allowing you to choose your groceries online and have them delivered to your home? You can have a ready-to-eat meal or a whole ingredient with a recipe, delivered to your door.
If you haven't tried any service yet, consider knowing more. Some grocery delivery services may qualify for SNAP benefits, but delivery charges are not included. Meal delivery kits are currently generally not covered by SNAP.
To get a proper diet plan which suits you visit Texas Specialty Clinics. Our specialists are well experienced in suggesting suitable and healthy diet plans.