Holistic Treatments For Acute Pain And Pain Flares
Holistic treatments for acute pain and pain flares
Life will always be painful. Almost 100 million people in the United States alone suffer from chronic pain, which is far too many. Many people who suffer from chronic pain occasionally go through pain flare-ups, where their agony is significantly worse than usual. Even if you're fortunate enough to avoid chronic pain, it might nevertheless strike at any time. Accidents do occur. Pain following surgery might be very bad. Illnesses that cause pain might develop unexpectedly. Choosing the incorrect pain treatment can be fatal, even though the pain in and of itself is not life-threatening.
Variety of pain
Pain can range from mild to severe and can feel like anything from a subtle ache to a sharp stabbing. It may be localized pain or agony throughout your entire body.
Two primary categories of pain exist :
A common reaction to an injury or illness is acute pain.

Chronic pain is pain that lasts longer and usually, it lasts for longer than three months.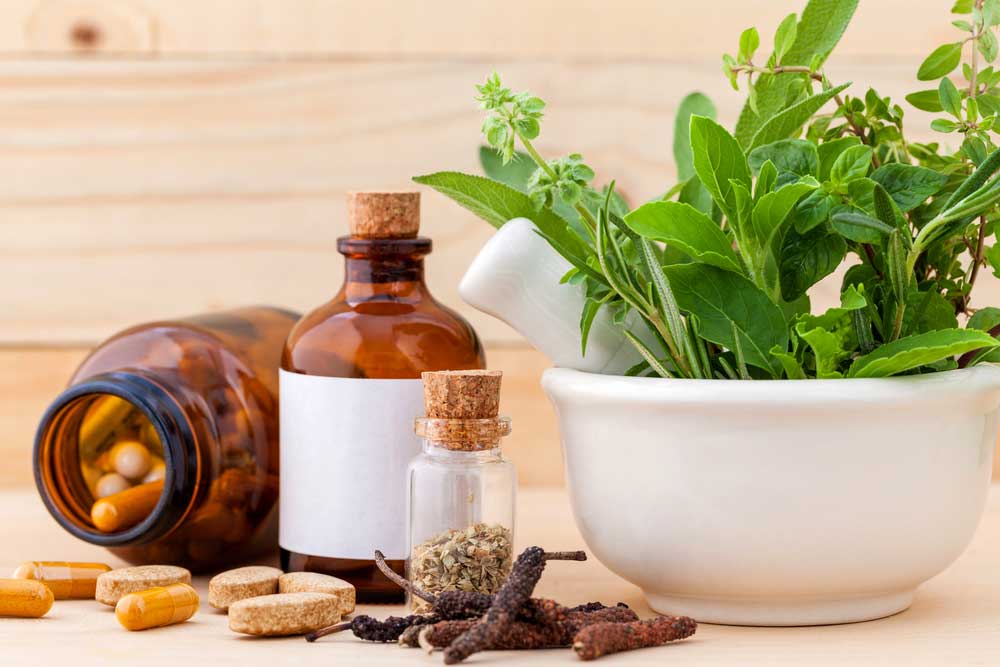 Script for severe acute pain
Opioids :

Even minor surgeries like tooth extraction and ankle sprains are followed by the prescription of opioids. More than 50% of patients either don't get pain relief or stop using medications because of negative effects. Also, opioids weaken the immune system, which might be crucial after surgery or an injury—or even during a pandemic. However, studies show that using opioids to treat acute pain makes it more likely that it may progress to chronic pain.

Acetaminophen and NSAIDs :

While using NSAIDs (non-steroidal anti-inflammatory medicines) regularly for longer than two weeks can be safe in the short term, it also dramatically raises the risk of kidney damage, heart attacks, strokes, and gastrointestinal bleeding. Acetaminophen (Tylenol) overuse can result in liver failure, which is deadly in the absence of a liver transplant.

NSAIDs may hinder healing as well. Acute injury-related inflammation is a natural element of the body's healing process. It occurs as a result of the body pumping more blood to the area in order to provide more nutrition and immunological agents to aid in healing. Healing is slowed by lowering the inflammatory response.
Safe, efficient therapies for acute pain
In addition to opioids and NSAIDs, the following choices are safer :
Kratom :- Southeast Asian plant known as kratom is closely related to the coffee plant. Kratom and CBD both have a variety of similar effects, including reducing anxiety, enhancing sleep, alleviating opioid withdrawal, and soothing pain. It is a powerful analgesic.

CBD :- CBD is a substance that can be found in both marijuana and its relative, hemp. It doesn't result in a high. CBD extracted from hemp is lawful and widely available. Hemp is a legal commodity. CBD works wonders to ease the pain. Moreover, it aids in reducing inflammation, and anxiety, enhancing sleep, and easing opioid withdrawal. Moreover, it is anti-carcinogenic and neuroprotective.

Corganics Relief :-

This budget-friendly lotion contains MSM and essential oils that reduce inflammation and relieve pain (a compound that helps with deeper absorption) an economical substitute for CBD. Works wonderfully for muscle and joint pain.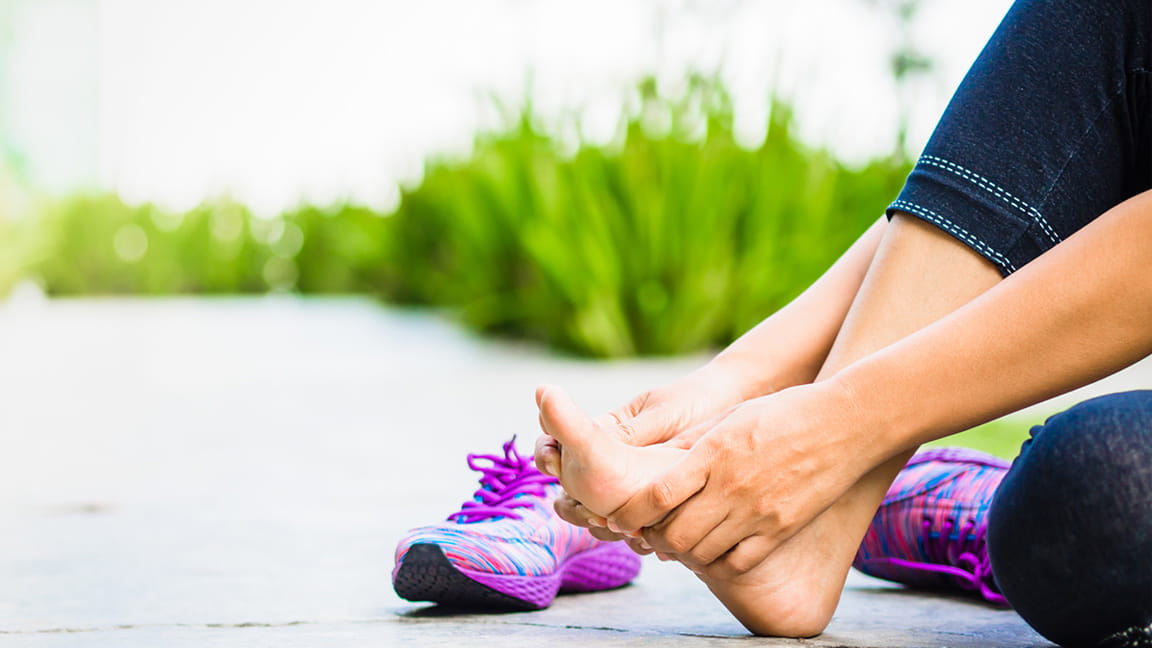 Homeopathy :-

Homeopathy utilizes extremely diluted versions of chemicals that would cause you to experience your symptoms. It softly activates the body's repair mechanisms. Arnica is well-known for treating muscle aches, bruises, and sprains. Ruta is well-known for treating inflammation, and hypericum is well-known for treating nerve pain.

The Oska Pulse and other pEMF devices :-

Regulate the electrical potential of wounded tissue to lessen pain and inflammation and hasten recovery.

Nanotechnology at PainReief.io patches :-

It promotes quicker healing and pain alleviation. The pain is stopped by placing the antennae on the injured spot.

Electric massagers :-

They are excellent for loosening up tense, aching muscles and boosting circulation to lessen swelling and encourage healing.
Seek advice on new coping strategies and skills from Texas Specialty Clinic. You can find even more ideas for treating acute and chronic pain in the alternative pain treatment. Contact us at 469-225-0666 or FAX us at (888) 900-4530.