8 Unusual Symptoms Of Diabetes To Look Out For
8 Unusual Symptoms Of Diabetes To Look Out For
Diabetes is a widespread health condition affecting millions of people worldwide. While many are familiar with the common symptoms like frequent urination, increased thirst, and fatigue, there are lesser-known and often unusual symptoms that can indicate the presence of diabetes. In this blog post, we will explore eight uncommon symptoms of diabetes that individuals should be aware of. Seeking timely medical attention is crucial for early detection and management. Let's delve into these lesser-known signs that may indicate diabetes.
Unexplained Weight Loss:
Unexpected weight loss, despite maintaining a normal or increased appetite, can be an unusual symptom of diabetes. This occurs when the body is unable to effectively utilize glucose for energy and starts breaking down fat stores for fuel. If you experience significant, unintentional weight loss, it is important to consult with medical professionals to evaluate and address potential underlying causes, including diabetes.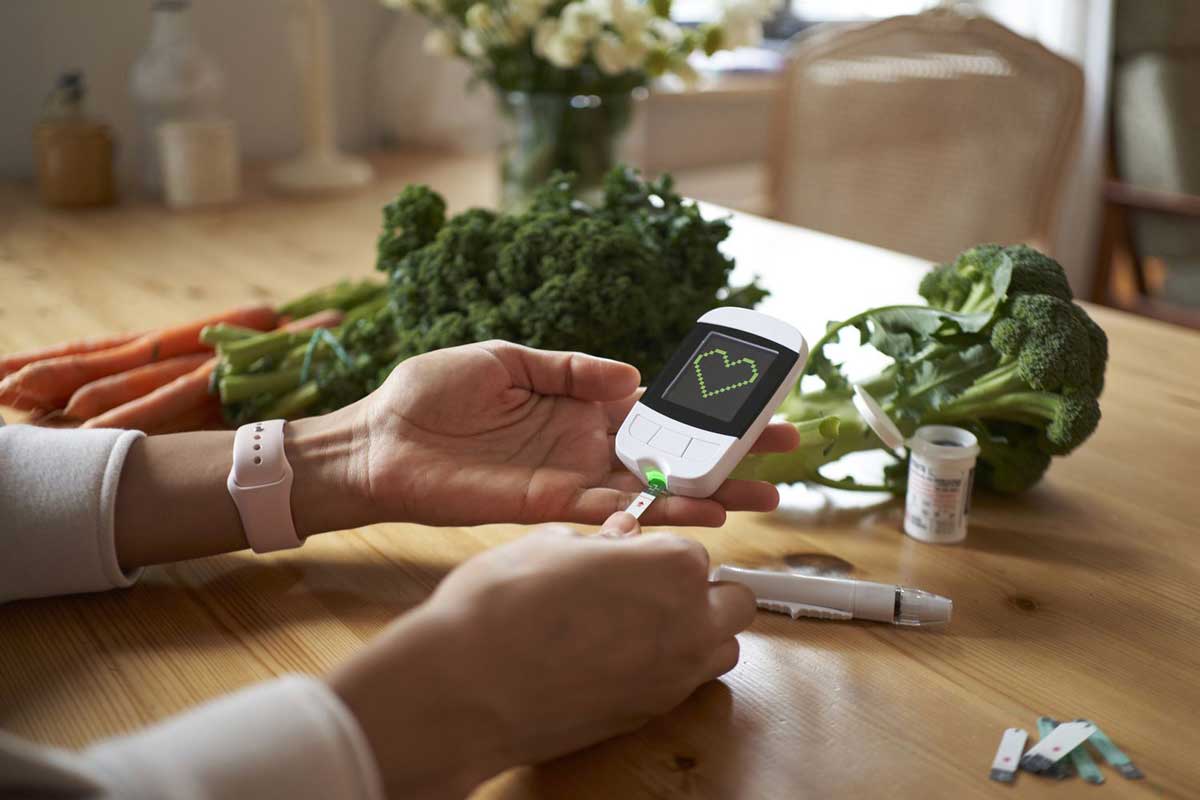 Frequent Yeast Infections:
Recurring yeast infections, especially in women, can be an indicator of diabetes. High blood sugar levels provide an ideal environment for yeast to grow and thrive. If you notice persistent or recurrent yeast infections, it is crucial to seek medical advice to determine the underlying cause and manage your health effectively.
Blurred Vision:
Diabetes can affect the eyes and lead to blurred vision. High blood sugar levels can cause fluid to shift into the lens of the eye, affecting its ability to focus properly. If you experience sudden or persistent blurred vision, it is essential to have your eyes examined to rule out any diabetes-related complications and ensure appropriate management.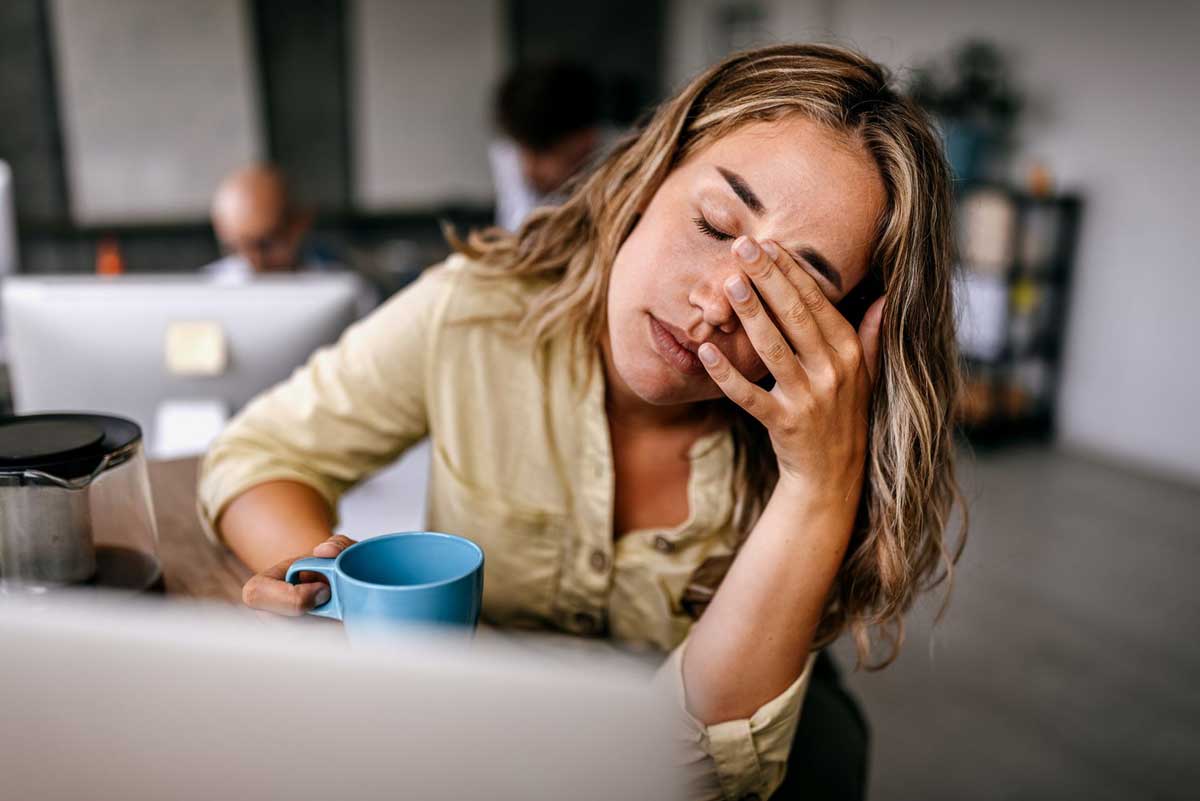 Skin Discoloration:
Darkened areas of skin, particularly in the neck and armpit regions, can be a less common symptom of diabetes known as acanthosis nigricans. This skin condition is often associated with insulin resistance. If you notice patches of darkened skin, it is advisable to consult with medical professionals to determine the underlying cause and develop an appropriate treatment plan.
Slow Healing of Wounds:
Diabetes can impair the body's ability to heal wounds effectively. If you notice that cuts, bruises, or sores are taking longer to heal than usual, it may be a sign of diabetes. Seeking prompt medical attention can help identify and manage the condition, facilitating faster healing and reducing the risk of complications.
Tingling Sensations:
Peripheral neuropathy, characterized by tingling, numbness, or a burning sensation in the hands and feet, can be an unusual symptom of diabetes. High blood sugar levels can damage the nerves, leading to these sensations. If you experience persistent tingling or numbness, it is crucial to consult with medical professionals to determine the cause and receive appropriate treatment.
Recurrent Gum Infections:
Frequent or recurrent gum infections, such as gingivitis or periodontitis, can be linked to diabetes. Elevated blood sugar levels can impair the body's ability to fight infections, including those in the gums. Regular dental check-ups can help detect and manage gum infections, promoting oral health and overall well-being.
Chronic Fatigue:
Persistent fatigue or a feeling of exhaustion, even after adequate rest, can be a lesser-known symptom of diabetes. Fluctuating blood sugar levels and the body's inability to utilize glucose effectively can contribute to this fatigue. If you experience unexplained chronic fatigue, it is important to consult with medical professionals to assess your symptoms and determine the appropriate course of action.
Recognizing the unusual symptoms of diabetes is vital for early detection and timely management of the condition. By raising awareness and promoting regular medical check-ups, individuals can take proactive steps toward addressing these symptoms and seeking appropriate care.Texas Specialty Clinic , a leading healthcare provider, offers comprehensive support and treatment for individuals living with diabetes. Remember, early intervention is key to effectively managing diabetes and improving overall well-being.