What Is Physical Therapy?
What Is Physical Therapy?
Physical therapy is mainly used to address a variety of orthopaedic diseases, including sports accidents and other musculoskeletal disorders. It may be necessary for a variety of situations, from assisting a patient to handling the motor and sensory symptoms of Parkinson's disease to treating a high schooler's sports-related injury.
Physical therapy can also be used to address both recent and ongoing discomfort. While chronic pain typically lasts for at least three months, acute pain is abrupt and typically goes along with an accident.
Physical therapy is a rehabilitative treatment choice that may promote recovery and movement and possibly stop further, more severe injuries down the road, regardless of the kind or source of pain a patient is experiencing.
Physical therapy is a dynamic form of treatment that has a strong theory and scientific basis as well as numerous clinical uses for restoring, preserving, and fostering optimum physical performance. This includes:
Examining people who have an impairment, functional limitations, disabilities, or other health problems to establish a diagnosis, give a prognosis, and plan action.
Creation, execution, and adjustment of therapeutic procedures to alleviate disability and functional constraints.
Preventing injuries, impairments, limitations, and disabilities, as well as encouraging and sustaining individuals of all kinds' health, exercise, and quality of life.
A commitment to consulting, teaching and research.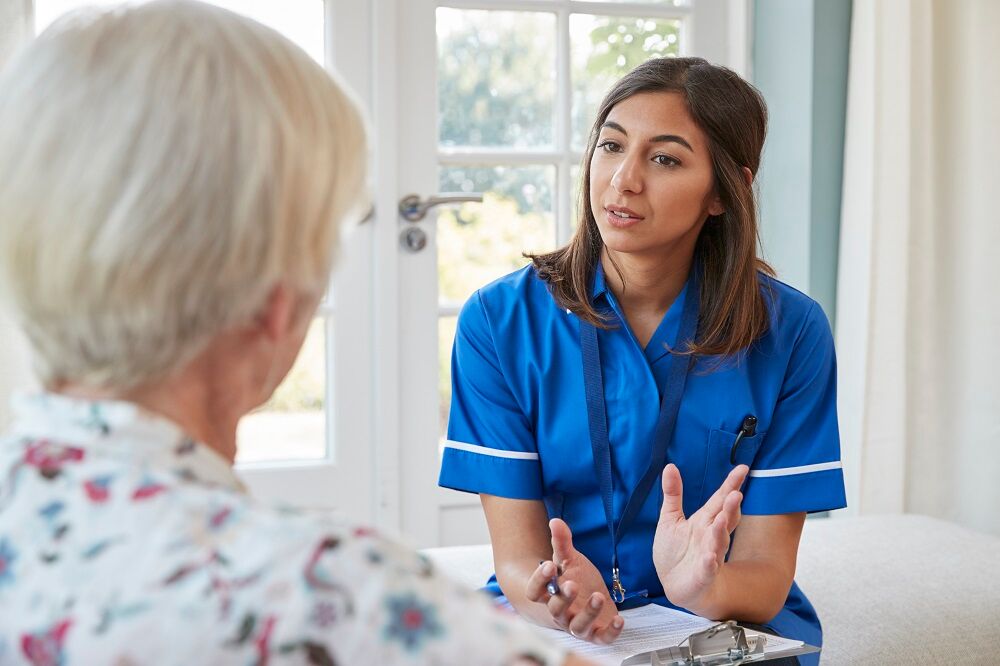 What Does a Physical Therapist Do?
Physical therapists (PTs) offer services to assist those who have suffered an accident or sickness in regaining function, enhancing mobility, reducing discomfort, and avoiding or limiting lasting disability. PTs collaborate closely with patients to encourage, sustain, and recover total fitness. Patients include mishap casualties and those who have disabilities like cerebral palsy, arthritis, heart disease, back discomfort, fractures, and brain injuries. In addition to gathering medical information about a patient, physical therapists evaluate and measure a patient's muscular strength, range of motion, balance, coordination, posture, muscle function, respiration, and motor ability. It also decides a patient's capacity to recover from a sickness or injury and reintegrate into their society and place of employment. Finally, a treatment plan is created that describes the treatment strategy, its goals and expected results.
In Illinois, you may be referred to a physical therapist for evaluation and/or treatment. Physiotherapists accept referrals from doctors, dentists, nurses, physician assistants, podiatrists, and chiropractors. You can also independently ask for the opinion of a physical therapist. A referral is not required for physical therapy trials.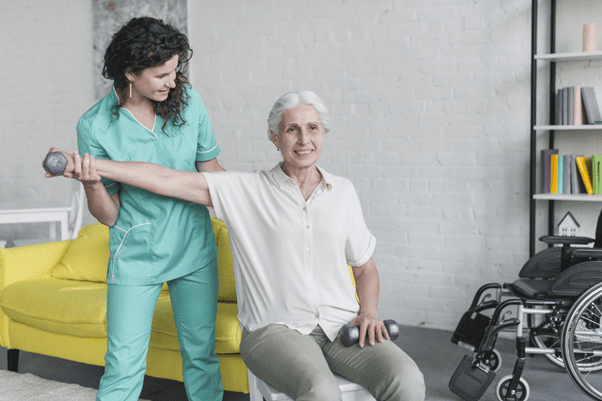 What does a physical therapist assistant do?
The physical therapist assistant (PTA) performs the components and associated tasks of the physical therapy procedure under the direction of the supervising physical therapist (PT). The PTA supports the PT of a patient who has limited movement as a result of a sickness or accident by providing therapies that enhance mobility, reduce pain, and restrict lasting disability. Accident casualties and people with both temporary and permanent disabilities, such as back pain, fractures, brain injuries, arthritis, heart disease, and cerebral palsy, are included in the patient population.
Texas Specialty Clinics offers quality physical therapy to obtain the best results for your conditions, visit us now.