Different Types Of Physical Therapies
Different Types Of Physical Therapies
The field of biomedicine includes many non-drug rehabilitation and treatment modalities. These different types of physiotherapy have evolved over time and are aimed at treating different disorders and medical conditions more efficiently and accurately in a patient-centric environment. A wide range of treatment options is available to help you manage, recover, and rehabilitate your body after suffering an illness or injury.
Why do you need physical therapy?
There are several reasons to consult a therapist when adapting individual or combination therapy from different types of physical therapy, depending on the nature of the disease. This allows physiotherapists to better understand what the patient is currently in and what physiotherapy techniques different types of physiotherapists should use to relax and rehabilitate the body can be excluded. The therapist will refer you to a specific type of therapist for the subsequent process.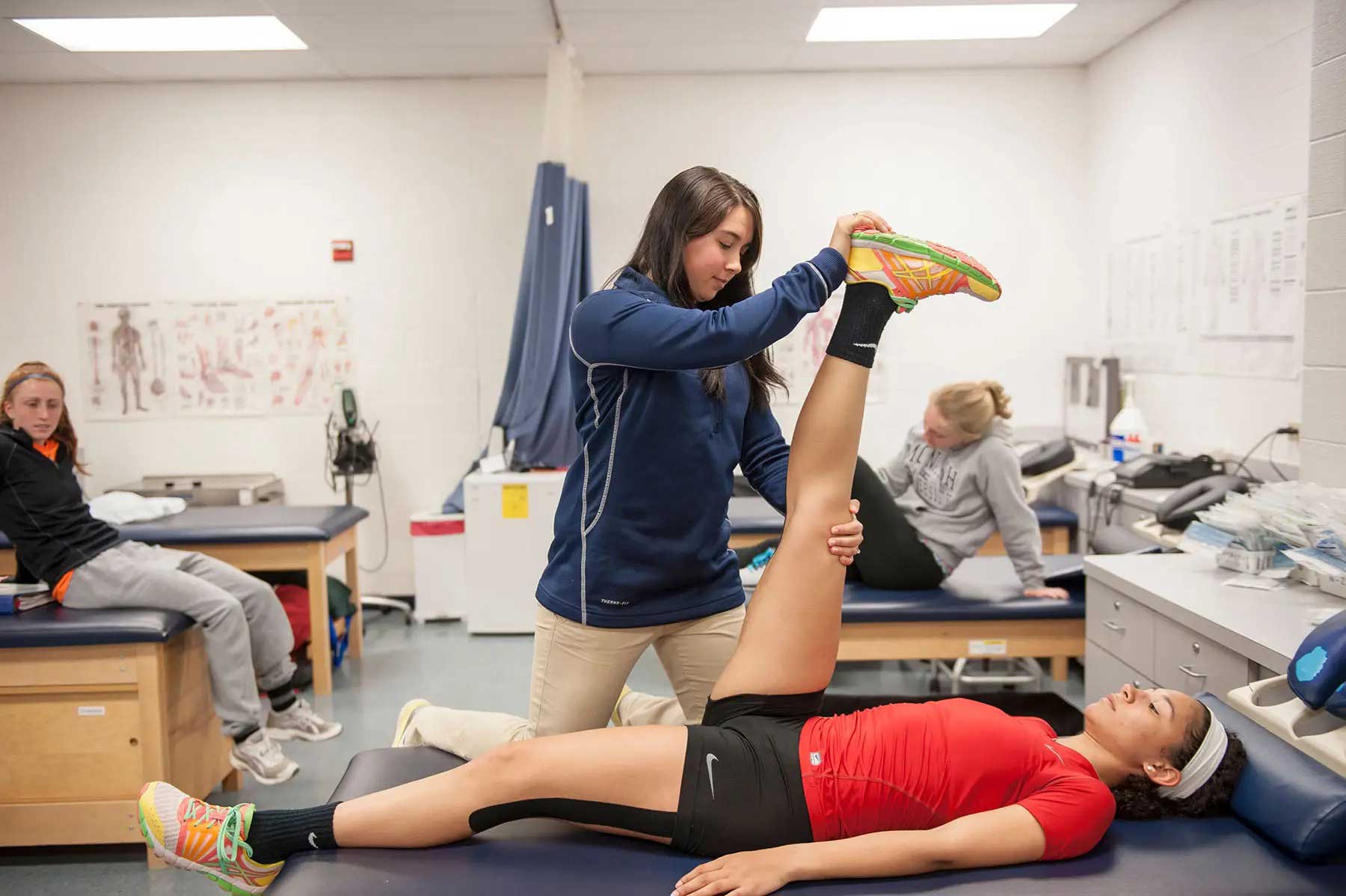 1. Physical therapy for peads:
Of the many forms of physical therapy, one is pediatric-specific. This type of physical therapy helps treat acute injuries and genetic disorders in children, such as correcting birth defects, slowing physical growth, and cerebral palsy. This allows children to improve their affected areas and improve their movement.
2. Neurological physical therapy:
The aim of this therapy is to address functional problems that occur in the neuromuscular and nervous systems. Additionally, restoring movement, balance and synchronisation is important for improving motor performance and treating spinal cord, neuralgia, aneurysm, brain trauma, and Alzheimer's disease patients. These disorders can cause severe muscle weakness and fatigue.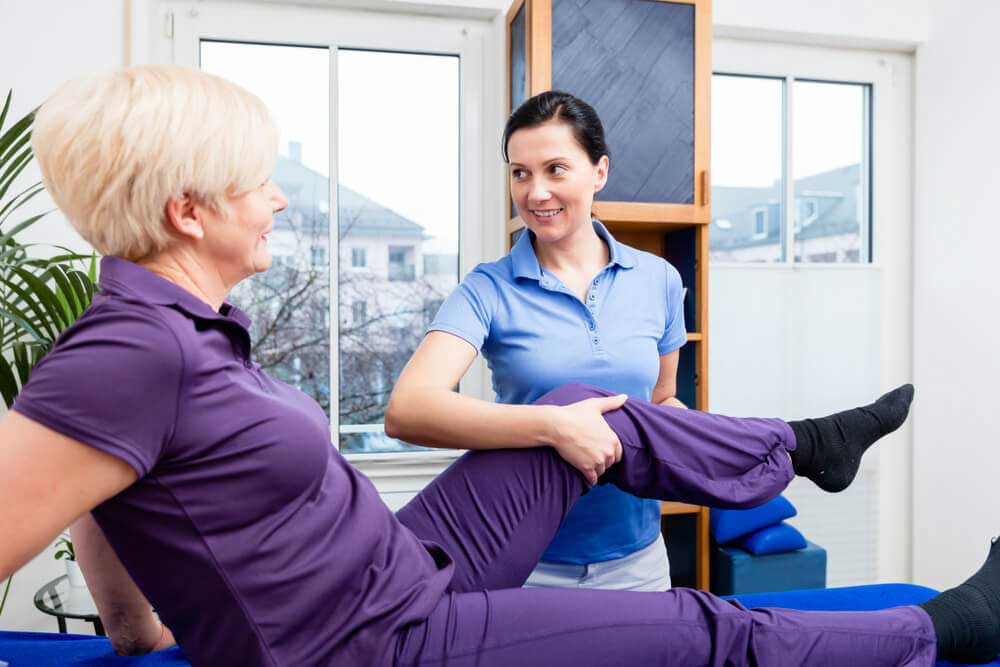 3. Geriatric physical therapy:
This form of physical therapy is applied for the treatment of age-related diseases. Generally, they are aimed at reducing pain and improving mobility through various exercises and procedures. Our seniors are particularly affected by arthritis, osteoporosis and chronic diseases. Geriatric physical therapists have an important responsibility of providing healthy physical health and comfort to grandparents and older adults.
4. Orthopedic Physiotherapy:
This treatment is thought to help correct malformations and other musculoskeletal disorders. Patients with bone, ligament, tendon, joint, and muscle injuries are relatively common and often fall into this physical therapy category. Physical therapy for orthopaedic musculoskeletal rehabilitation may help in the improvement of movement, relieve discomfort, and restore bone damage.
5. Vestibular rehabilitation therapy:
Among the various physical therapies that specialise in treating vestibular disorders, there are other specialities in physical therapy. This means that the vestibular system, which regulates visual (eye) movement and balance, can be damaged by conditions that prevent patients from interpreting this type of sensory input. It consists of the inner ear and brain components.
6. Cardiovascular and pulmonary physiotherapy:
Cardiopulmonary physiotherapy is used to treat people suffering from chronic lung disease or heart failure. Physical therapists often educate patients about different forms of exercise, including strength and resistance methods, to improve their quality of life, depending on the severity of their condition.
If you are seeking physical therapy in Texas visit Texas Specialty Clinics. Call us now.