Ways To Stay On Your Diet While Travelling
Ways to stay on your diet while travelling
One of the biggest concerns for many of my clients is how they maintain their diet while travelling. With an early flight, staying in a hotel, and planning back-to-back meetings, it can be difficult to find time to eat the small meals that are part of your daily diet. Managing is also a task when you're on the go and don't have access to a kitchen. So how do you make sure you choose healthy foods when you travel? Consider the following suggestions.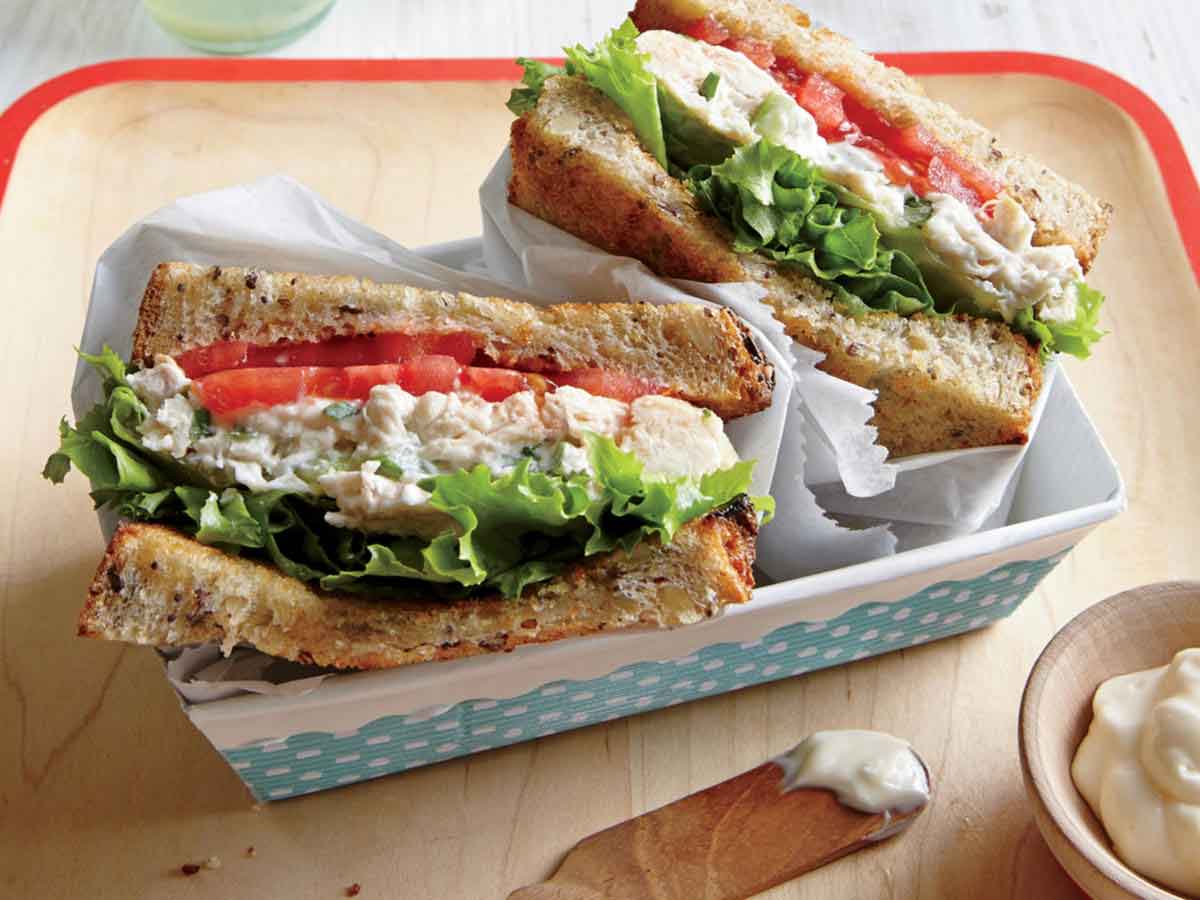 Fly with your own food :

Do not rely on food, meals or snacks provided by airlines. Pack your own meal instead. Bring protein and nutrient-rich food that won't break or leak easily. Nuts, toasted snacks, protein bars, and solid fruit like apples work well.

Drink plenty of water :

Avoid artificial sweeteners and cola while travelling and choose plain water. Skip the coffee and tea during the break of the meeting and drink a full glass instead. Water suppresses your appetite, keeps you full, and gives you the energy you need while travelling.

Make your own mini-bar :

Stock the refrigerator in your hotel room with buttermilk packets, fruit, biscuits, and nutritious roasted snacks. They will aid in warding off midnight appetites and discourage you from requesting room service. Bring some nuts with you so you may snack on them in between meetings.

Avoid fast food :

Even while you might be tempted by the appetising aromas of creamy gravies and deep-fried treats on the hotel menu or buffet, keep in mind that these foods are heavy in fat and calories and will undoubtedly derail your weight-loss strategy. Choose a multi-grain subway sandwich in place of plain, tandoori roti in place of naan, and plain dal in place of dal makhani. Additionally, wherever possible, go for fresh veggies and salads rather than fried ones.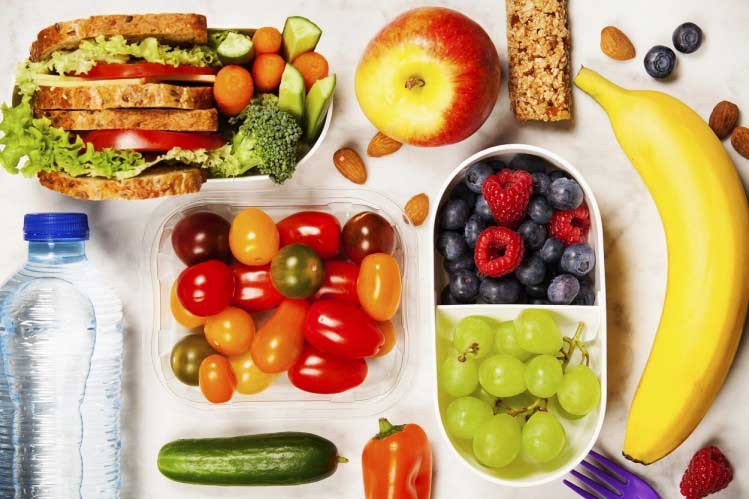 Always eat breakfast :

A good breakfast will help you prepare for the day's activities and business meetings. But don't binge eat at hotel buffets. Stick to what you eat at home. Most hotels offer high-fiber and high-protein options such as milk, cereal, whole-grain bread, oatmeal, etc. These will give you a much-needed boost of energy and keep you full until lunch.

Pack more than enough :

You cannot consume your diet foods if they are not with you. Therefore, it's essential to carry even more so you may keep eating as much as you need to keep from being hungry.

Snack smartly :

The finest foods for travellers to eat are bars, puddings, and entrees. They require practically no preparation and may be consumed anywhere. Fruit cups, bananas, grapes, apples, tiny carrots, cherry tomatoes, and sugar snap peas may all fit easily in your carry-on or travel luggage because they are portable.

Look up local stores :

Find food stores close to your destination by searching online. You may shop for some fresh fruits and vegetables in this manner.
If you want a perfect diet plan, visit Texas Specialty Clinic. Our certified doctors will advise you on a safe and suitable diet plan. To request an appointment call (254) 324-7231.