When anyone or a loved one is feeling unwell, weighing healthcare facilities can be a real source of anxiety for many of us. So many questions come into mind that which solution is best and able to ensure a quick and effective response. Where anyone can get immediate help without spending hours in the waiting room? Should the client drive to the hospital and risk receiving a very expensive bill for a very minor problem?
Can clients trust a healthcare practitioner? Although the kneejerk reaction of any patient or its family member is to grab the car keys and rush off to the hospital, the most sensible and effective choice may in fact is to connect with an urgent care service provider. The urgent care service should be trustworthy such as Texas Specialty Clinic, we are able to immediately treat many common diseases that affect young children and older adults. We as urgent care service providers have the capability to provide relief for illness as well as peace of mind. In addition to being an effective health care services provider, there are a number of other reasons that an urgent care service provider is the best choice for everyone.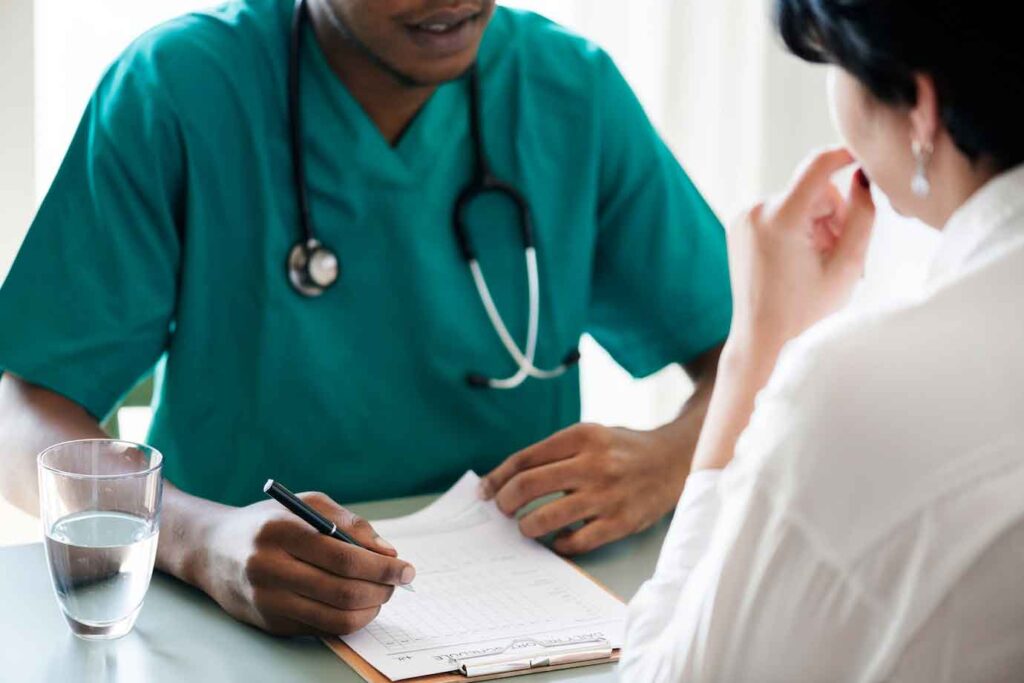 Ease And Convenient
Urgent care service providers like Texas Specialty Clinic have become a recent nationwide phenomenon– and for good reason. One of the foremost advantages of choosing an urgent care service provider over a hospital visit is the convenience and fast. The urgent care service providers are usually nearby to the street from their patients instead of across town like major hospitals. This means that getting the treatment for you or your loved ones is a matter of minutes and not an hour stuck in bumper-to-bumper traffic.
Active Hours That Fit In Everyone Schedule
Urgent care service providers are also available during the hours anyone needs them most. Urgent care service providers offer the hours and services of family practice, meaning they can handle the healthcare requirements of the community as they are needed. From morning through dinnertime, we as urgent care service providers are able to provide aid for everything from aches and pains to stomach issues and fractured digits that burdens everyday life. The services are available from open to close.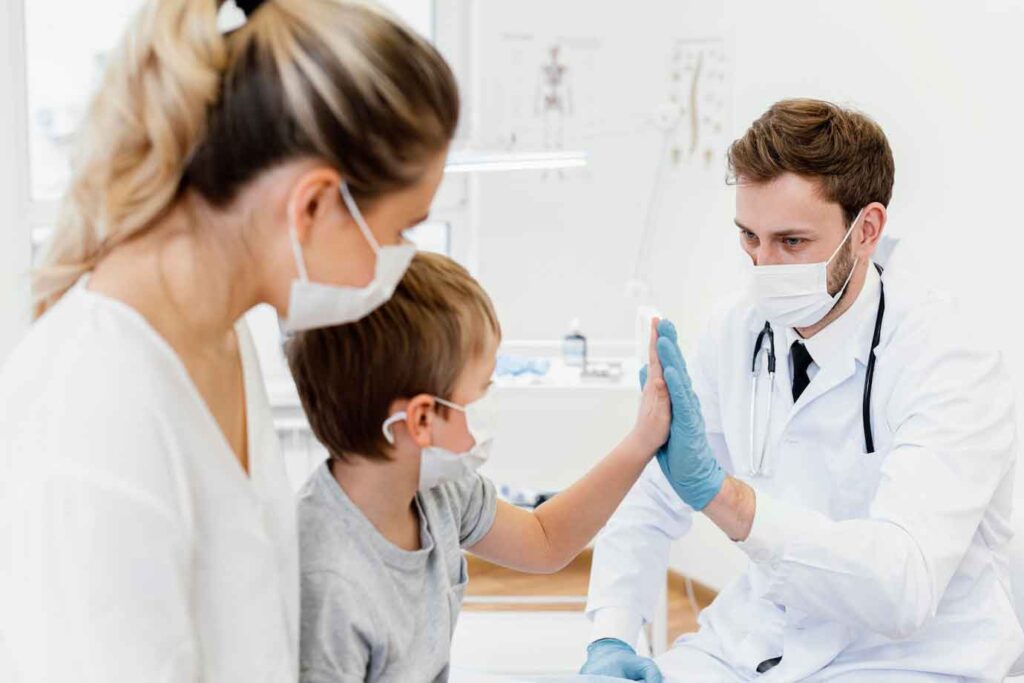 A Fast Response Time
The greatest benefit of selecting an urgent care services provider over a hospital visit is a matter of speed and efficiency. Highly different from the long and unpleasant wait times of local major hospitals, Texas Specialty Clinic as an urgent care service provider, provides our patients with the attention and services they need without spending hours filling the forms or waiting for the doctor to be seen. This is very important for patients who want immediate relief for their loved ones or working adults who need to get through their visit as quickly as possible and back to their busy lives.
Superior Care For Children
Some urgent care service providers also include family practices and as such are able to treat illness and minor emergencies for patients of all ages. The urgent care service providers are house-experienced and trustworthy medical practitioners who not only want to see their patients feel better but also to provide them with future aid for when minor health problems occur. This means that you always have a familiar face to attend to you and your loved ones whenever you need fast, convenient help for sore throats, nasal congestion, and other minor medical problems.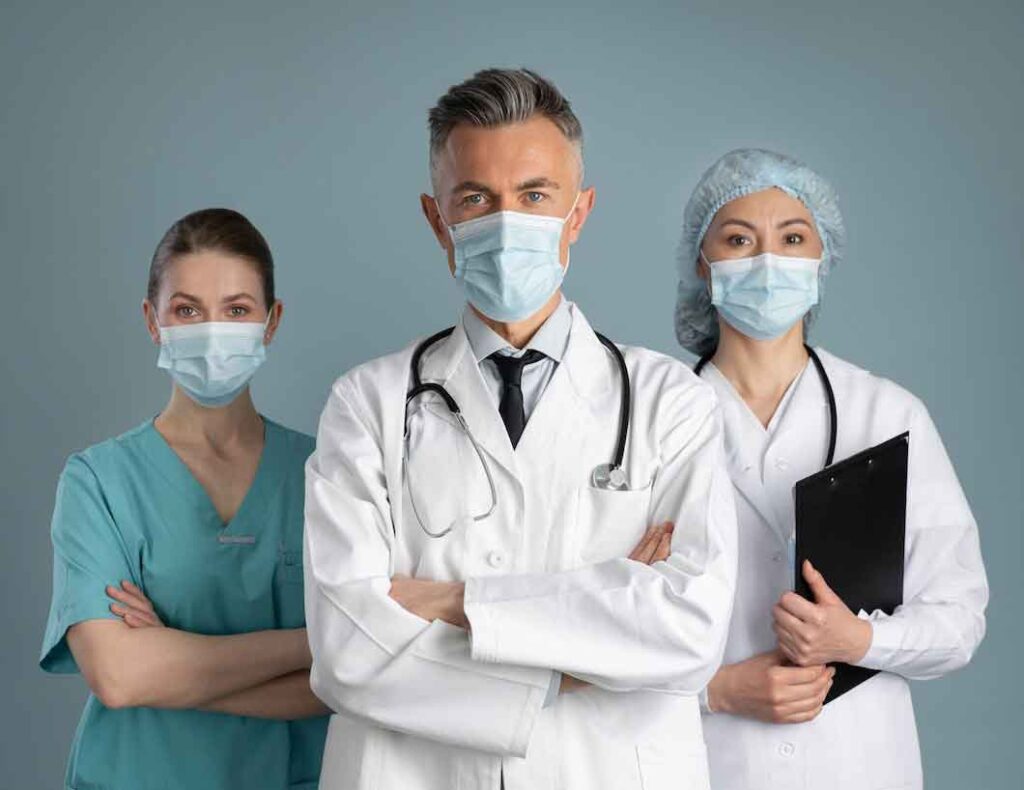 Easy And Fast Access To Lab Results And Medical History
The leading urgent care service providers actually offer online systems that let you avoid that agonizing wait time to access the medical history. These online processes provide patients with 24/7 access to their medical files, allowing them to view lab results and easily save or print them out for their records at home. In addition to this online service, the patient can also update his or her insurance information in the system, ensuring that the next visit to the urgent care service provider is even more expedient than ever.
When You Need A Medication You Get
The next time anyone or their family member feels under the weather or gets a worrisome cough, consider whether you want to endure heavy traffic downtown to see relief – especially when urgent care services providers are just down the street from you for all your minor emergencies. Urgent care service providers are able to provide your family with convenient service with just a call. Contact us today to learn more about how Texas Specialty clinic can help you!
From the above content, we understand the benefits of urgent care services. Our experts at Texas Specialty Clinic are always there to help you by giving urgent care services. Our Team provides you with the best urgent care physicians. If anyone needs urgent care services, connect with us at (469) 545-9983.